The Brian Jonestown Massacre
By Charlotte Stace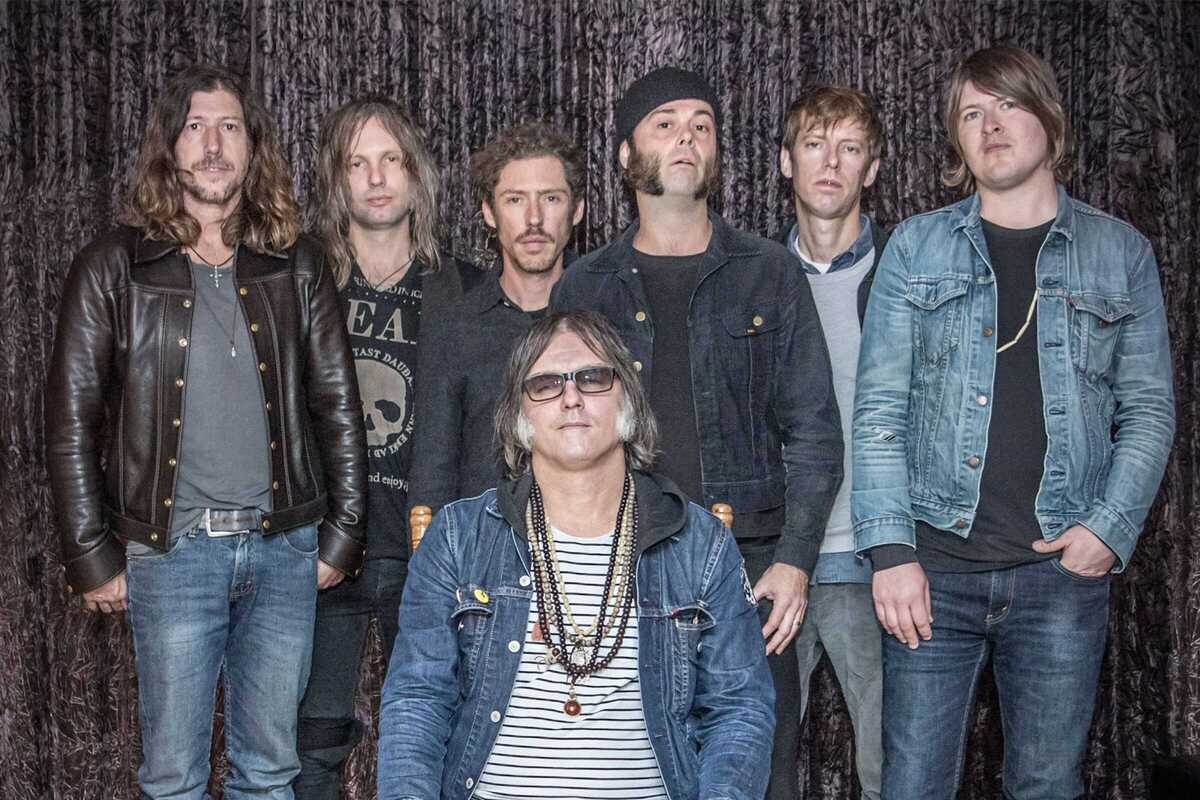 Published on September 1, 2022
American rock band The Brian Jonestown Massacre comes to perform live at Sala Apolo on September 28th.
Formed in San Francisco, California in 1990, and started by Anton Newcombe, the group were essential to the development of the modern American garage scene. Together, the group has released 18 albums, five compilation albums, five live albums, 13 EPs, 18 singles as well as two various-artist compilation albums to date.
The band's name is a portmanteau of deceased Rolling Stones founder Brian Jones and the 1978 Jonestown Massacre. In March 2022, the band announced that two albums, "Fire Doesn't Grow on Trees" and "The Future Is Your Past" were scheduled to be released in June and October of 2022 respectively. They now head on tour again to play some of their greatest hits, as well as share new music with their fans. Buy your tickets now before they sell out!
Apolo
C/ Nou de la Rambla, 113
Barcelona