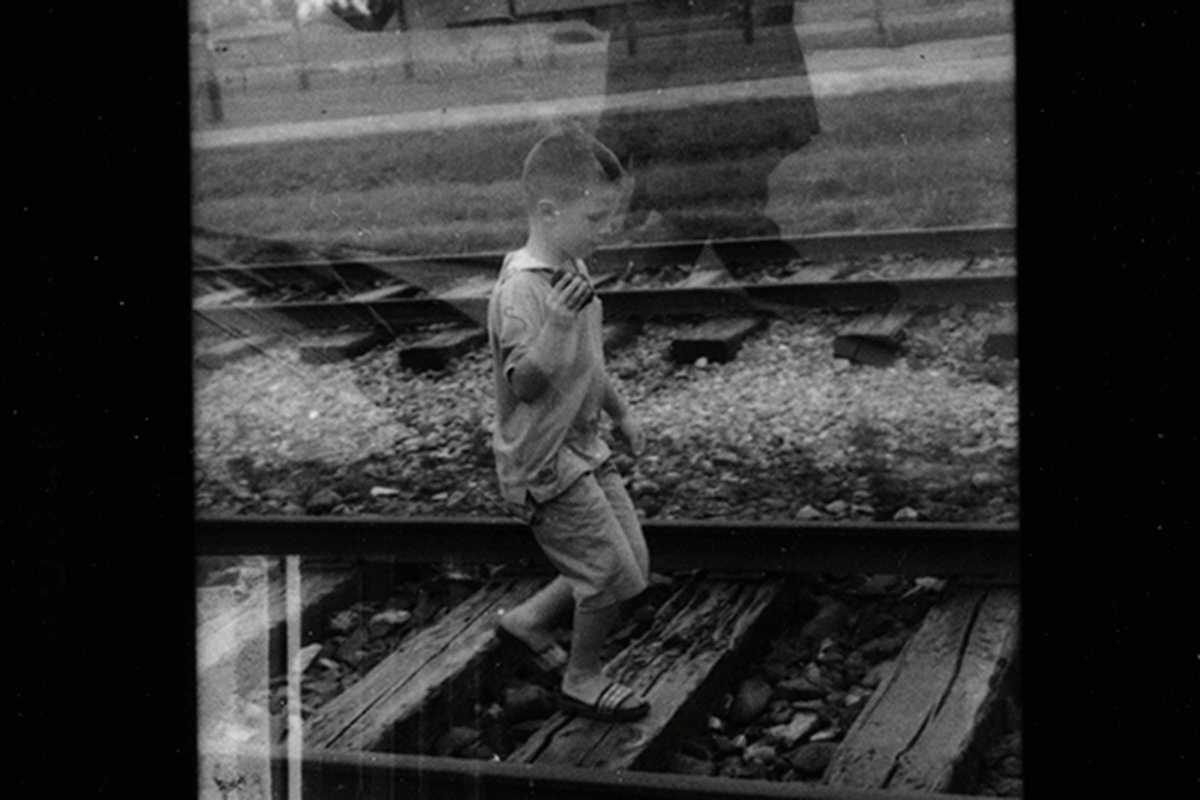 Published on June 1, 2016
It was Nina Simone who said: "You can't help it. An artist's duty, as far as I'm concerned, is to reflect the times." On that note, it seems coherent that this year's DOCfield documentary photography festival revolves around a single theme: Europe: Lost in Translation.
The Castle, by Italian photographer Federico Clavarino, alludes to Kakfa's homonymous unfinished novel, in which protagonist "K" faces alienation while trying to become part of a system governed by senseless mechanisms. This same apparatus is somehow portrayed in Clavarino's The Castle, shot from the perspective of a continent caught looking into the abyss while carrying the burden of its history.
The photographer will be delivering a talk and signing books on the occasion of the opening of an exhibit (running from June 16th to July 15th) centered on his latest photobook.
June 16, 2016 – July 15, 2016