The Cure
By Charlotte Stace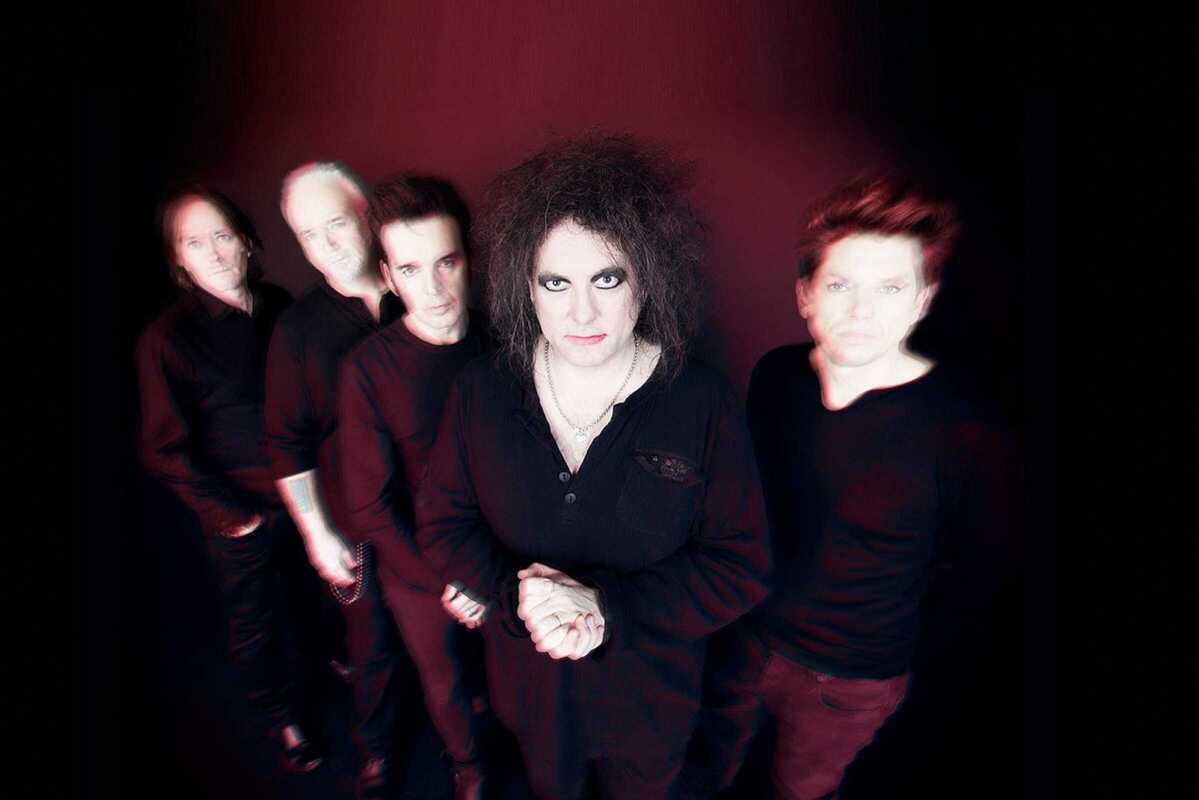 Published on November 1, 2022
Calling all rock fans - The Cure are coming to perform live at Palau Sant Jordi on November 10th! The English rock band formed in 1978 with Robert Smith as their frontman.
The band's debut album, Three Imaginary Boys (1979), along with several early singles, placed the band in the post-punk and new wave movements that sprung up in the United Kingdom. Beginning with their second album, Seventeen Seconds (1980), the band adopted a new, increasingly dark and tormented style, which, together with Smith's stage look, had a strong influence on the emerging genre of gothic rock as well as the subculture that eventually formed around the genre.The group went on to release a total of 13 studio albums, two EPs, over 30 singles, and sell over 30 million albums worldwide. They entered the Rock and Roll Hall of Fame in 2019.
Although tickets start at 96 Euros and are selling out fast, we know this will be a night to remember.
Palau Sant Jordi
Passeig Olímpic, 5-7
Barcelona