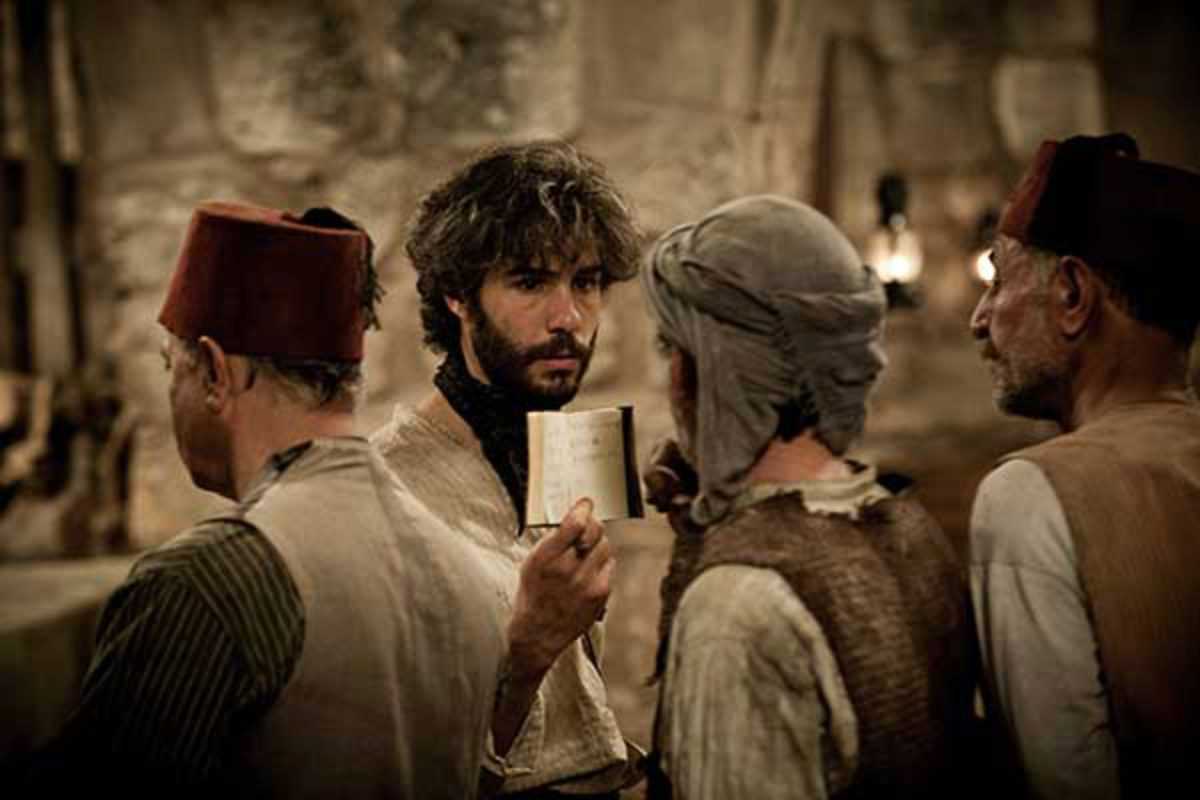 Published on July 1, 2015
From 1915 through the end of WWI in 1918, the Ottoman government massacred 1.5 million Armenians. Today the Armenian Holocaust is recognized as genocide by only 28 countries. Which makes director Fatih Akin's latest film, The Cut, an important work for its approach to something still unknown to many. Starring Tahar Rahim (The Prophet), The Cut is the story of the long journey a father must make in order to find his daughters after he is deported from his hometown, Mardin, in what is now southeastern Turkey.
Straightforward and honest, The Cut is not as critically acclaimed as Head-On (2004) or The Edge of Heaven (2007), but that doesn't make it less important in Akin's filmography. Its title works well as a metaphor for genocide. A cut is a separation; it is also a penetration, a division, a dissolution. Its result may be a deep wound – its consequence the impossibility of bringing some things back together.
(Shown in Armenian with Spanish subtitles. The title in Spanish is El Padre.)
November 13, 2015 – November 19, 2015