The Death of Stalin
By Sam Walker-Smart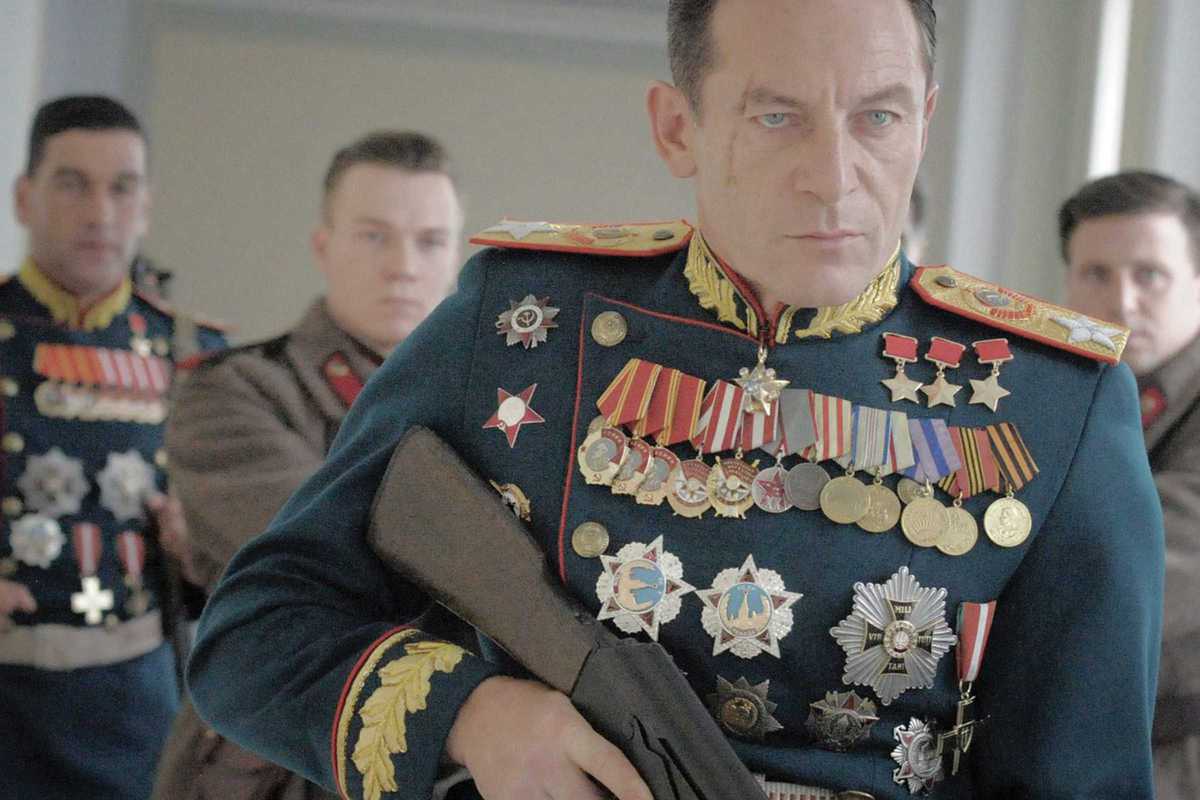 Published on March 1, 2018
For over twenty-five years Armando Iannucci has been delighting the world with his masterful brand of satire, no more so than in the world of politics. Creating the brilliantly vicious (and worryingly accurate) The Thick of It in 2005, Iannucci turned his hand four years later to its critically acclaimed feature film adaptation In the Loop before acting as showrunner for its American take, Veep.
The Scottish satirist has now aimed his eye at Soviet Russia, bringing to the big screen the titular French graphic novel, with modern power plays and all its insanity truly covered. After the sudden death of their feared and revered premier, the heads of the Soviet Union soon start plotting against one another, all with an eye on the leadership.
What follows is a film equal parts horror and slapstick, wonderfully acted by an international cast including Steve Buscemi, Jason Isaacs and Olga Kurylenko.
(Shown in English with Spanish subtitles. The title in Spanish is La muerte de Stalin.)
March 9, 2018 – May 17, 2018