The Disaster Artist
By Sophie Cameron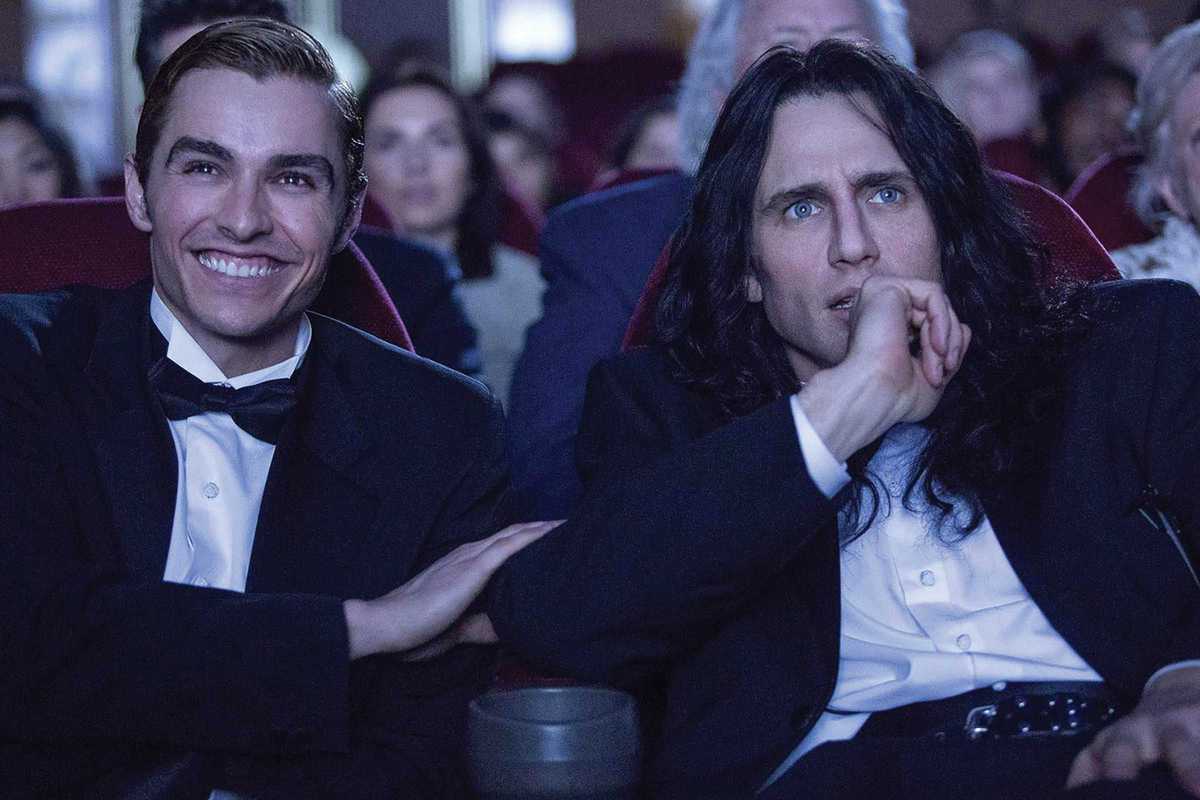 Published on December 1, 2017
Tommy Wiseau's The Room is widely and enthusiastically hailed as the worst movie ever made: a thinly-plotted and badly acted love story with plotholes aplenty and possibly the most awkward sex scene ever captured on camera. It's also a cult phenomenon, with screenings still taking place almost 15 years since the film's original release.
Behind the scenes, the film set was just as chaotic as it appears in the finished product. Actors walked out, the budget skyrocketed and Wiseau delayed production through his inability to remember his lines. The making-of is now brought to life in The Disaster Artist, a comedy-drama based the memoir by actor Greg Sestero, who played supporting character Mark, and directed by James Franco.
Starring Franco as Wiseau, with an uncanny imitation of that unpinnable accent, and his brother Dave Franco as Mark, the film has received rave reviews, even winning the Golden Shell at this year's San Sebastián film festival. A real treat for film buffs and fans of the worst movie ever.
(Shown in English with Spanish subtitles at Cines Verdi and Yelmo Cines Icaria.)
December 29, 2017 – March 1, 2018