The Dog Days are Over
By Sophie Cameron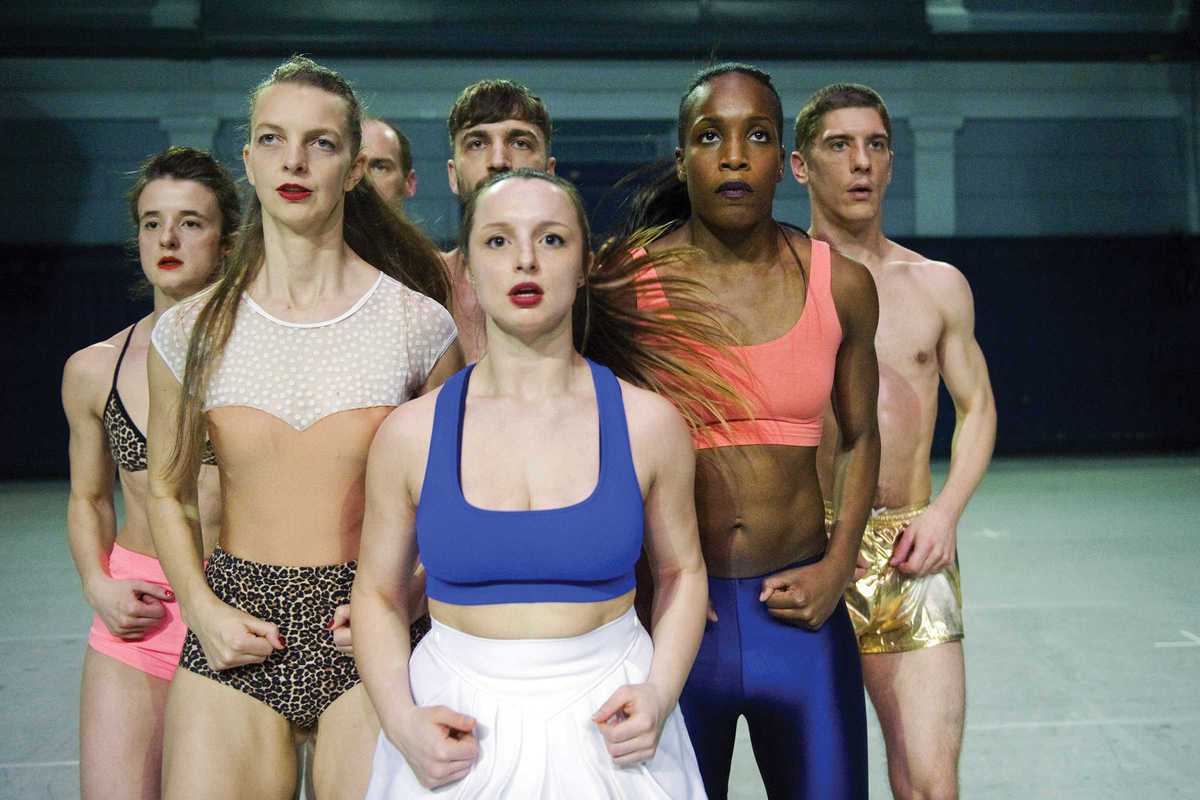 Published on November 1, 2016
A space for listening and discovery, Sâlmon brings together four contemporary dance productions at Mercat de les Flors, beginning on November 25th with The Dog Days are Over.
The sophomore group work by Belgian-Dutch choreographer Jan Martens, this technical, minimal piece was inspired by a quote from American photographer Philippe Halsman: "When you ask a person to jump, his attention is mostly directed toward the act of jumping and the mask falls so that the real person appears." In Martens' work, the simple action of jumping used to reveal the people behind the eight performers.
As they jump in unison, the strain of repetition and the difficulty of the choreography grows until mistakes are inevitable, revealing the human side of performers striving for perfection. Sâlmon continues until December 3rd with three more shows. For those with an interest in the present and future of contemporary dance, this is a must.