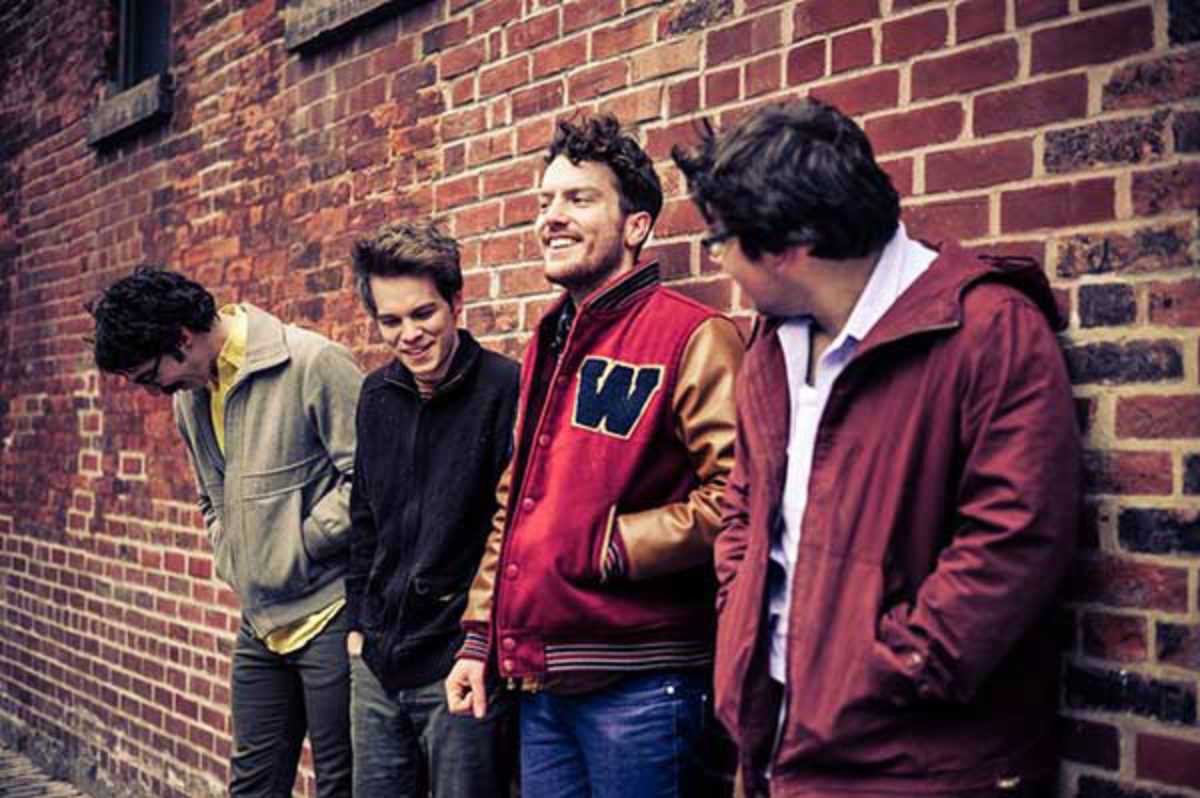 Published on April 1, 2015
Canadian indie rock band The Elwins play the Apolo's [2] tonight, with support from local shoegazers Dead Parties. The concert has been organized through a collaboration between Apolo 113 and Cooncert, a platform that allows fans to request and vote on proposed artist bookings.
The concert is invitation-only; register with Apolo 113 and Cooncert and propose a concert to request your free ticket.
Apolo [2]
C/ Nou de la Rambla, 111
Barcelona