The Farewell Party
By Sophie Cameron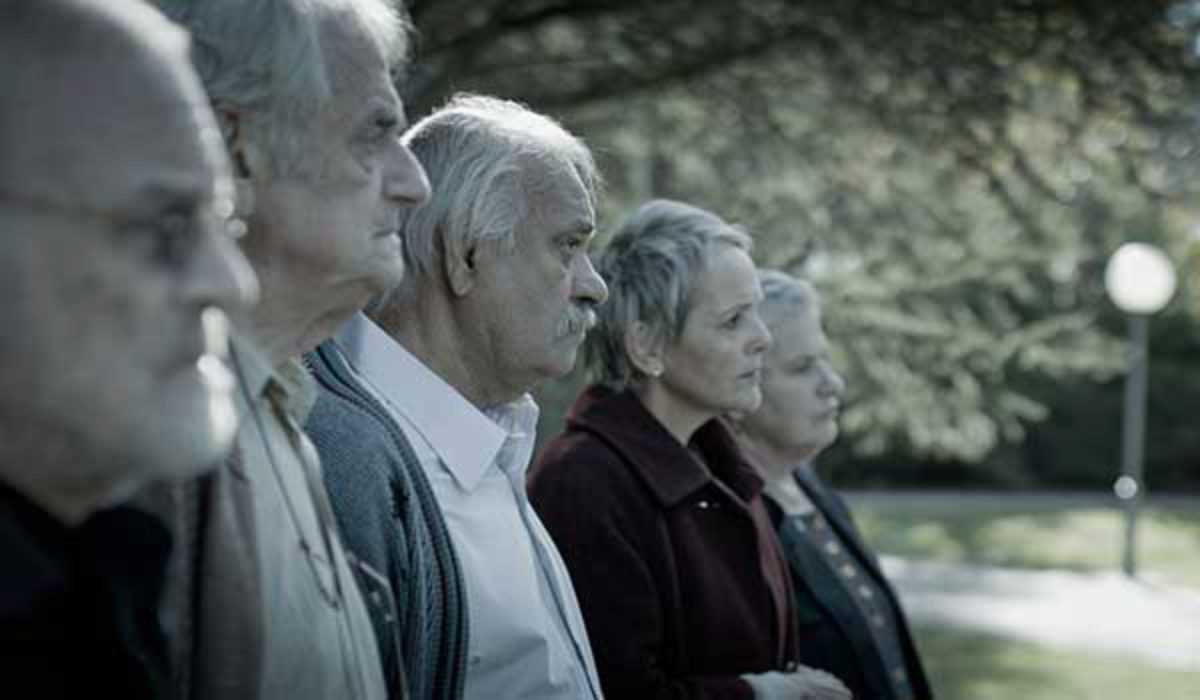 Published on April 1, 2015
The contentious topic of euthanasia is tackled with wit and wisdom in The Farewell Party, a dark comedy by Israeli writers and directors Tal Granit and Sharon Maymon.
Ze'ev Revach plays Yehezkel, an amateur inventor living with his wife Levana in a Jerusalem retirement home, who plots with a cop and a doctor to build a suicide machine to help his terminally ill friend Max end his suffering. While Max's part of the story ends there, Yezekhel finds himself inundated with requests from anguished relatives desperate to use his machine to help their own loved ones. Its plot is not without polemics, but The Farewell Party is far from being an "issues drama."
Rather than arguing either for or against assisted dying, this intelligent and brilliantly acted film gives a charming exploration of relationships, aging and human nature, without any of the stereotyping or patronizing undertones that often accompany stories about the elderly.
(Shown in Hebrew with Catalan subtitles. The title in Catalan is La Festa de Comiat.)
September 25, 2015 – October 1, 2015