The Fertilizer that Feeds the Soil
By Charlotte Stace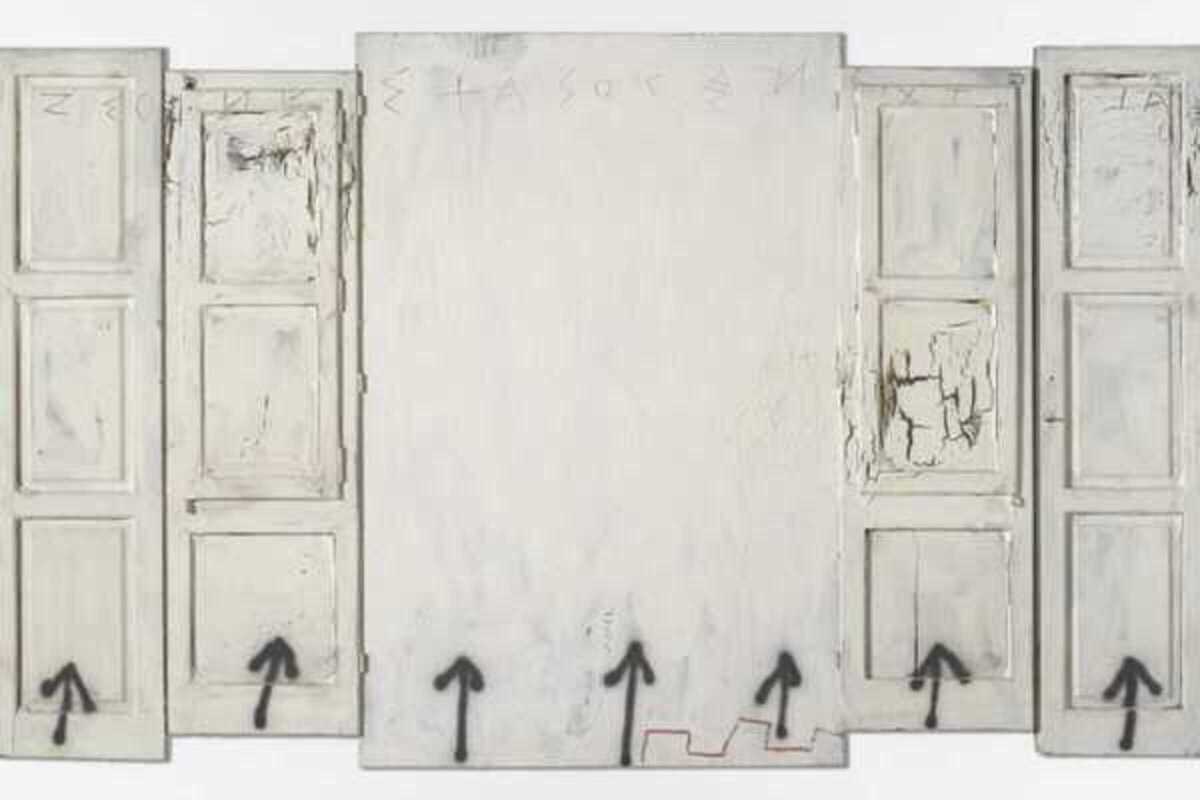 Published on January 1, 2023
Fundació Antoni Tàpies holds its exhibition from the artist Tàpies himself entitled, The Fertilizer that Feeds the Soil. This exhibition focuses on the period between the late 1950s and 1980s, and shows the way the artist moved forward and established connections between his matter paintings, objects and varnishes.
Although the opacity of the walls and the humbleness of the objects are in stark contrast with the luminosity of the varnishes, all these works follow the same logic: the revaluation of prime matter, of the natural and ordinary, of all those things that society rejects or hides out of shame, but that for Tàpies are not only endowed with spirituality, but above all are where the origin and the force of life lies, the fertilizer that feeds the soil.
There is undoubtedly a spiritual aspect to Tàpies' work. In valuing the simplest materials – straw, dust, a wooden drawer, the least attractive body parts – he takes the first steps towards enlightenment.
October 8, 2022 – April 23, 2023