The Festival Oui de Théâtre en Français
By Charlotte Stace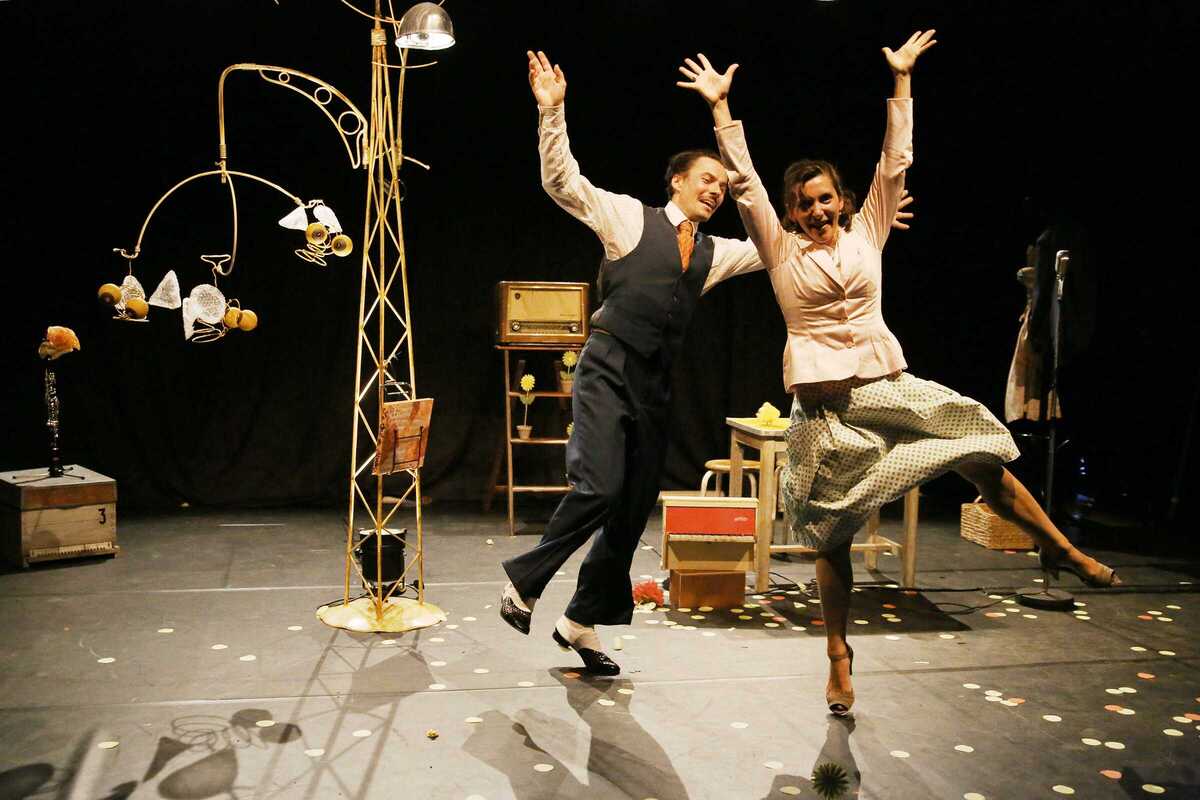 Published on January 1, 2022
The fifth edition of The Festival Oui de Théâtre en Français starts this January 28th for a period of three weeks.
The festival is a tribute to French culture through the presentation of plays in French that have never been seen before in Spain. The event, which could not take place last year due to the pandemic, is back in force this year with eight works to discover. The plays will include: When Françoise Appears, directed by Éric Bu, Jubiler, directed by Pierre Notte, The Collection, by the BPM collective and Le Bal des Abeilles, by Armelle Gouget and Romain Puyuelo.
In order to bring French theatre even closer to the local public, the Festival Oui! also offers two pieces performed in Catalan: Pulsation, by the company Les Impulsives, and La Màgia Lenta, directed by Pierre Notte. These will be shown across 9 venues in Barcelona such as Teatre Tantarantana and The French Institute of Barcelona.
January 28, 2022 – February 17, 2022