The Films of Métro-Barbès-Rochechouart Collective
By Charlotte Stace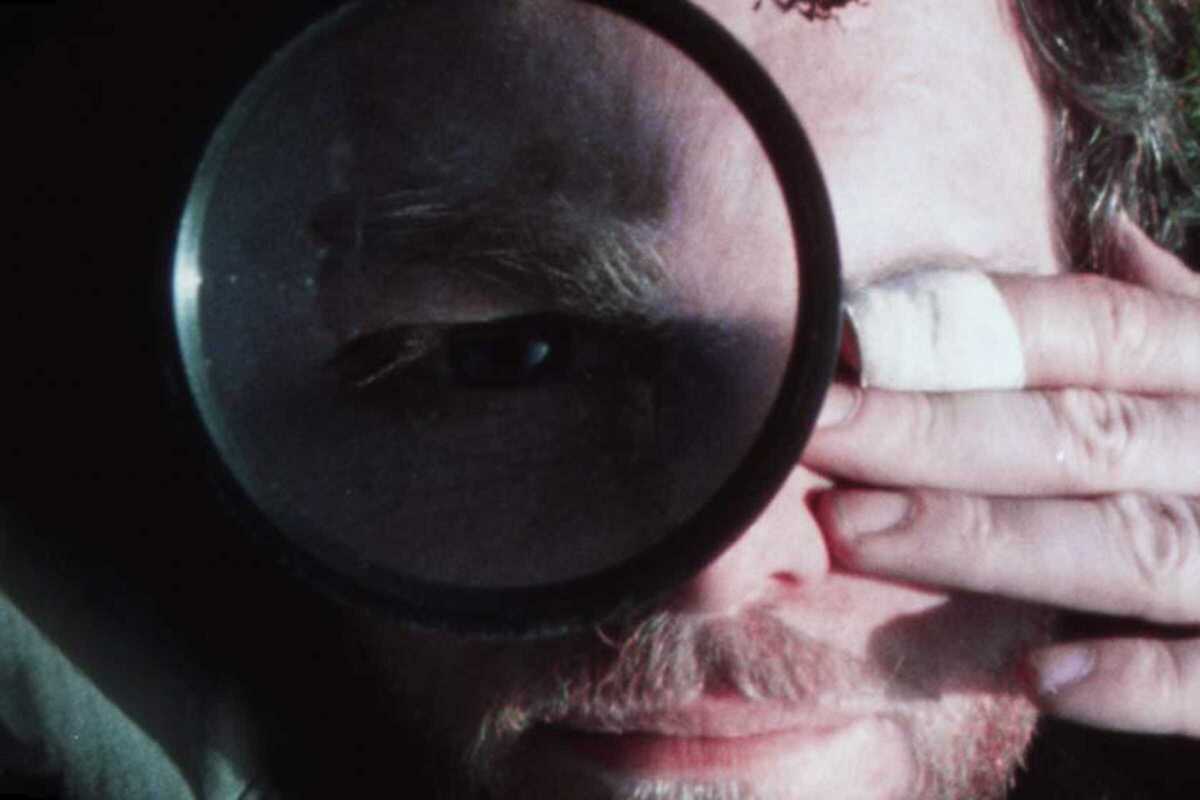 Published on March 1, 2022
Don't miss the films of Métro-Barbès-Rochechou Art group at the CCCB this Thursday 17th March.
After several years collaborating on joint projects, the Métro-Barbès-Rochechou Art group emerged spontaneously as a reflection of life in a community. Between 1980 and 1983, the filmmakers Michel Nedjar, Gaël Badaud, Teo Hernandez and Jakobois made two super 8 films, linking cinema to everyday life and transforming it as an immediate, impulsive expression of desire.
The first, 4 à 4 Métro-Barbès-Rochechou Art, Paris is the setting. The film portrays an imaginary neighbourhood made up of the places frequented by the filmmakers on a daily basis. The film unfolds like a sketch or notebook in the relationship between the super 8 camera and the body filming. The second, Grappe d'yeux, the camera concentrates on filming the different impulses in the eyes of each filmmaker: how their nerves react, how their pupils dilate before the gaze of movement and life.
CCCB
C/ Montalegre, 5
Barcelona