The Four Seasons
By Tamara Izko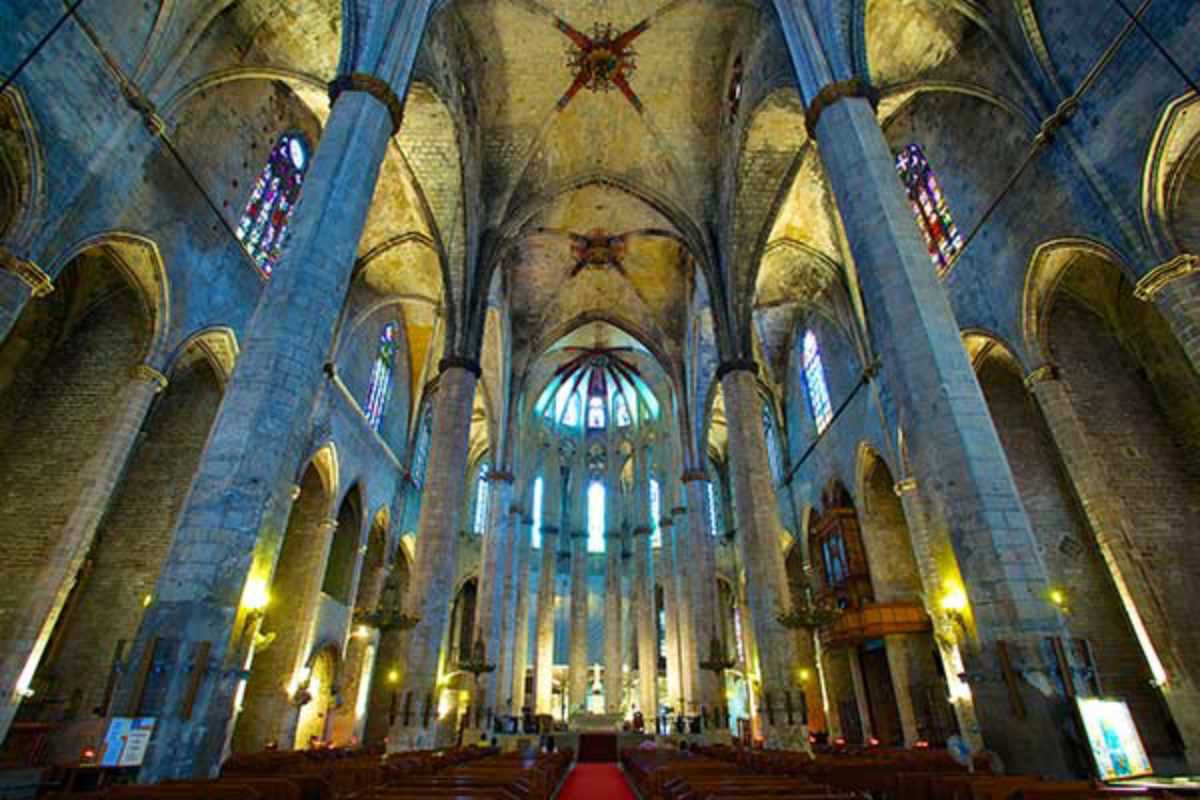 Published on May 1, 2015
Spring is back and to welcome it Janácek's Chamber Orchestra will be playing Vivaldi and Piazzolla's The Four Seasons. Vivaldi's four concerti are some of the most famous baroque pieces of all time and although straightforward works, when they were first heard in the 1720s they caused a lot of fuss.
Vivaldi had set himself onto the task of adding sophistication to "program music" by synthesizing the elements of the seasons. He succeeded with such perfection that The Four Seasons are as appealing today as when they were first conceived. Piazzola, 250 years later, through the musical language of tango, composed his own four seasons, Las Cuatro Estaciones Porteñas.
Despite the differences between the two brilliant composers' style, they both deliver feeling with such strength that listening to them will set you on the right mood for the seasons to come.
Santa Maria del Mar
Plaça Santa Maria, 1
Barcelona