The Gloft Secret Carnival
By Daisy Bata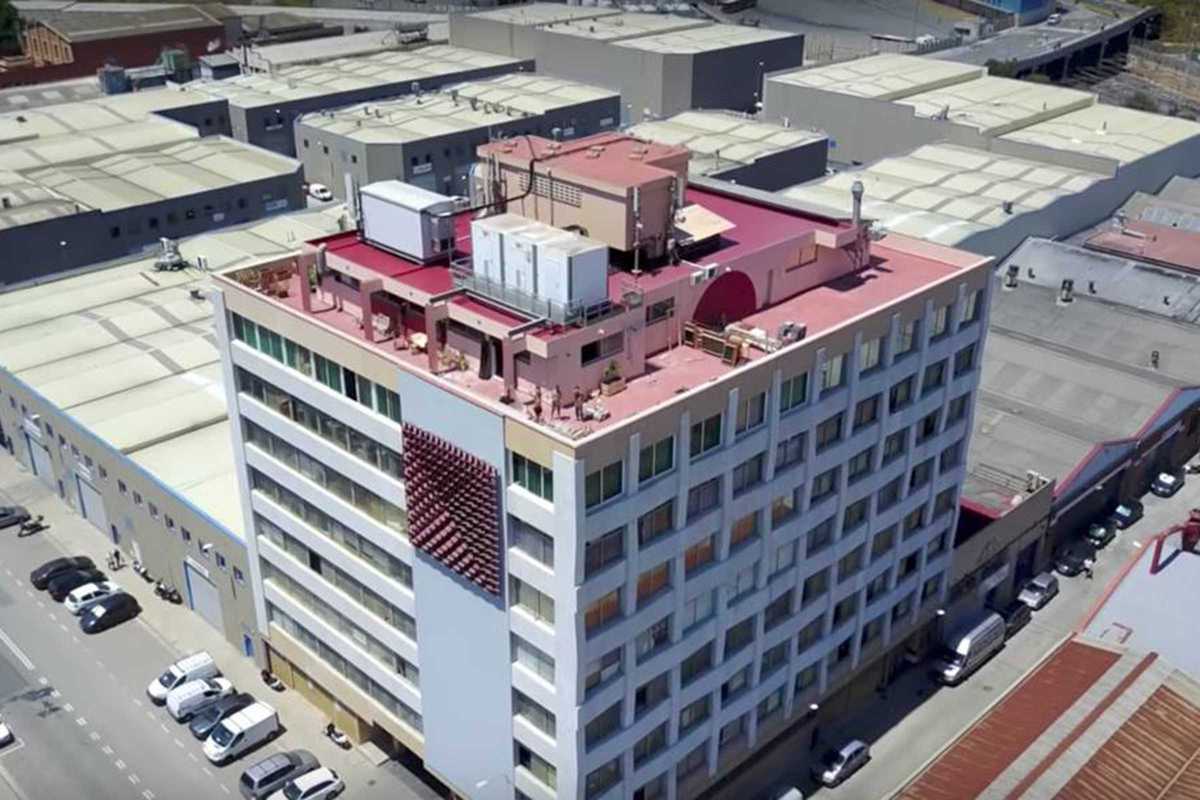 Published on February 1, 2018
Although it doesn't sell itself as a queer night, Glove Party is anything but mainstream. With fortnightly, Glove has become a staple in the underground queer clubbing scene. People of all genders, sexualities and fetishes converge on these nights to dance, kiss and flaunt flawless outfits and radical hairstyles, surrounded by kitsch decor and glitter galore.
On February 10th you can expect something a little different, as Glove Party throws its first all-day festival in a secret location. Encouraging full costume, GP promises glitter, glamor and plenty of queer celebration. Expect eclectic music, with DJs spinning tunes from genres such as African funk, electronic, disco and more. The parties are known as a safe, positive and sexually free space with a whole lotta boogie, and although you get your fair share of straight partygoers, you can easily spot your fellow queer friends too.
There will even be food, for when your dancing shoes are wearing thin. Yas kween!