The grand budapest hotel
By Charlotte Stace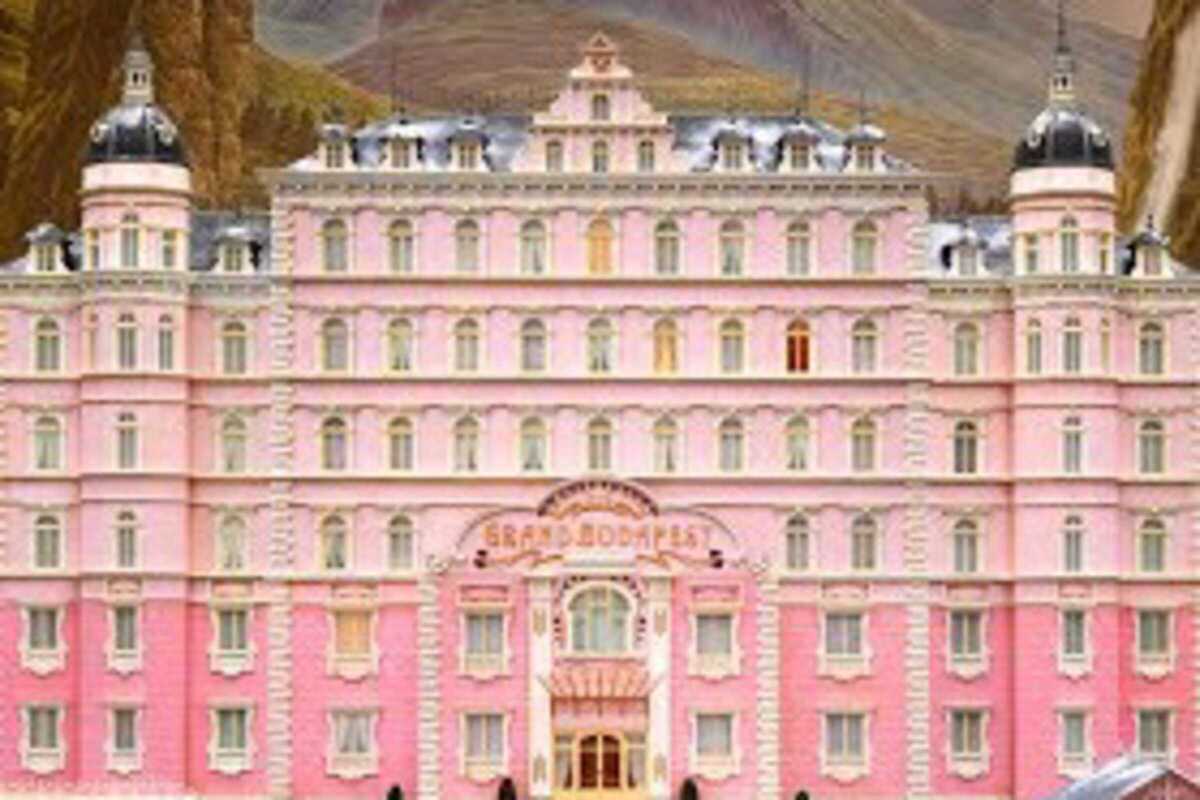 Published on March 1, 2023
The splendid building of the Grand Hotel Budapest stars in this film inspired by the literary universe of Stefan Zweig. A visually seductive story, with an artificial and comic-nostalgic tone usual to Wes Anderson's films, it is set in Europe between the wars.
The film stars Ralph Fiennes, Tony Revolori, Saoirse Ronan, Edward Norton, Jeff Goldblum, Jude Law, Willem Dafoe, F. Tilda Swinton, Jason Schwartzman, as well as many other well known actors. It follows the story of a writer, who encounters the owner of an ageing high-class hotel. He tells him of his early years serving as a lobby boy in the hotel's glorious years under an exceptional concierge.
The film was nominated for nine awards at the 87th Academy Awards - it won four, and consequently received numerous other accolades. Often noted as one of Anderson's most sophisticated works, this dazzling story has captured the hearts of many around the world.
March 21, 2023 – March 23, 2023
Filmoteca de Catalunya
C/ Plaça Salvador Seguí, 1-9
Barcelona