The Great Beauty
By Tamara Izko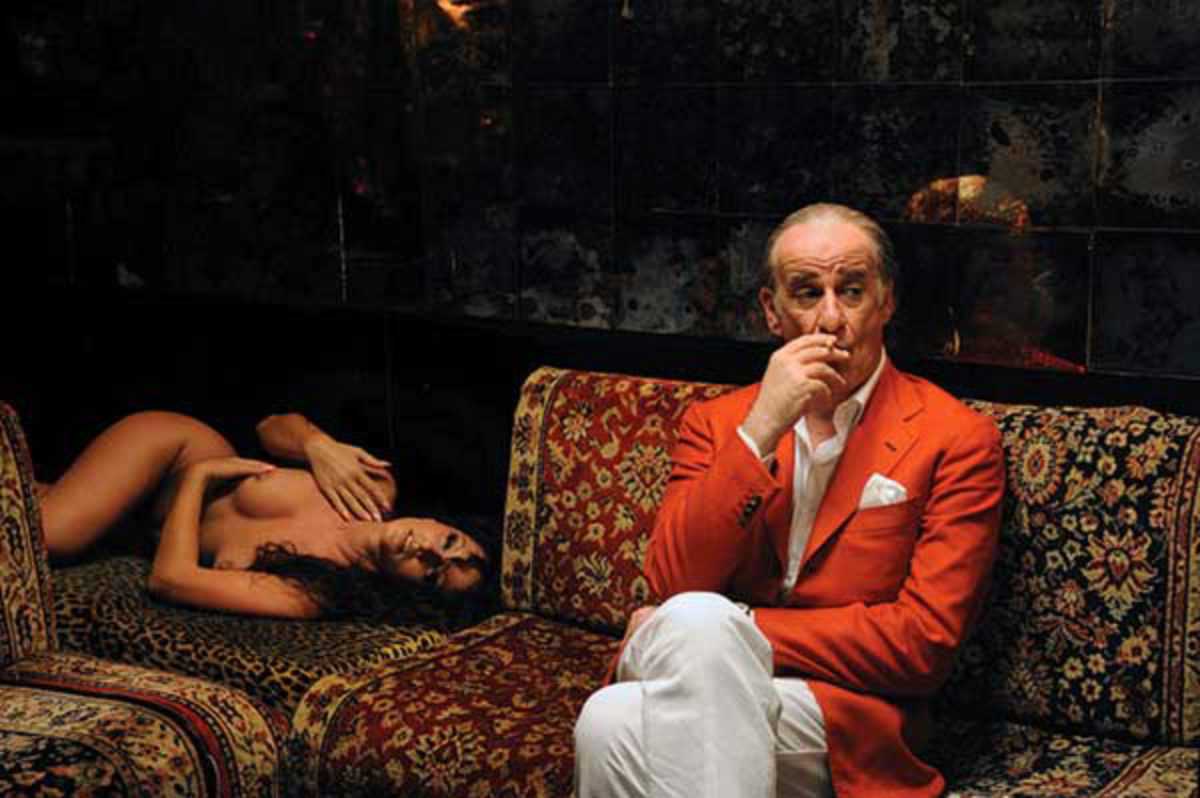 Published on December 1, 2013
A feast for the eyes, The Great Beauty invites the viewer into the world of Gep Gambardella, a journalist who inevitably reminds us of Marcello Mastroianni during his week in Rome in Fellini's La Dolce Vita.
Directed by Paolo Sorrentino, the film is a walk through high class living in Italy, with all the emptiness, pain and ephemeral beauty connected to this vanity fair. Gep, famous for a book he wrote long ago, realizes after the death of his first (and perhaps only) love that death is closer than it seems and that there is something missing in his life. He, who wanted to become the king of worldly things, discovers that his life is nothing and that he has failed in his long quest for what he calls The Great Beauty.
The film is one of Sorrentino's greatest achievements, not only because of Toni Servillo's great performance as Gambardella, but also thanks to its visual portrayal of the decadent spectacle of high society.
(Shown in Italian with Catalan subtitles.)
July 4, 2015 – July 9, 2015