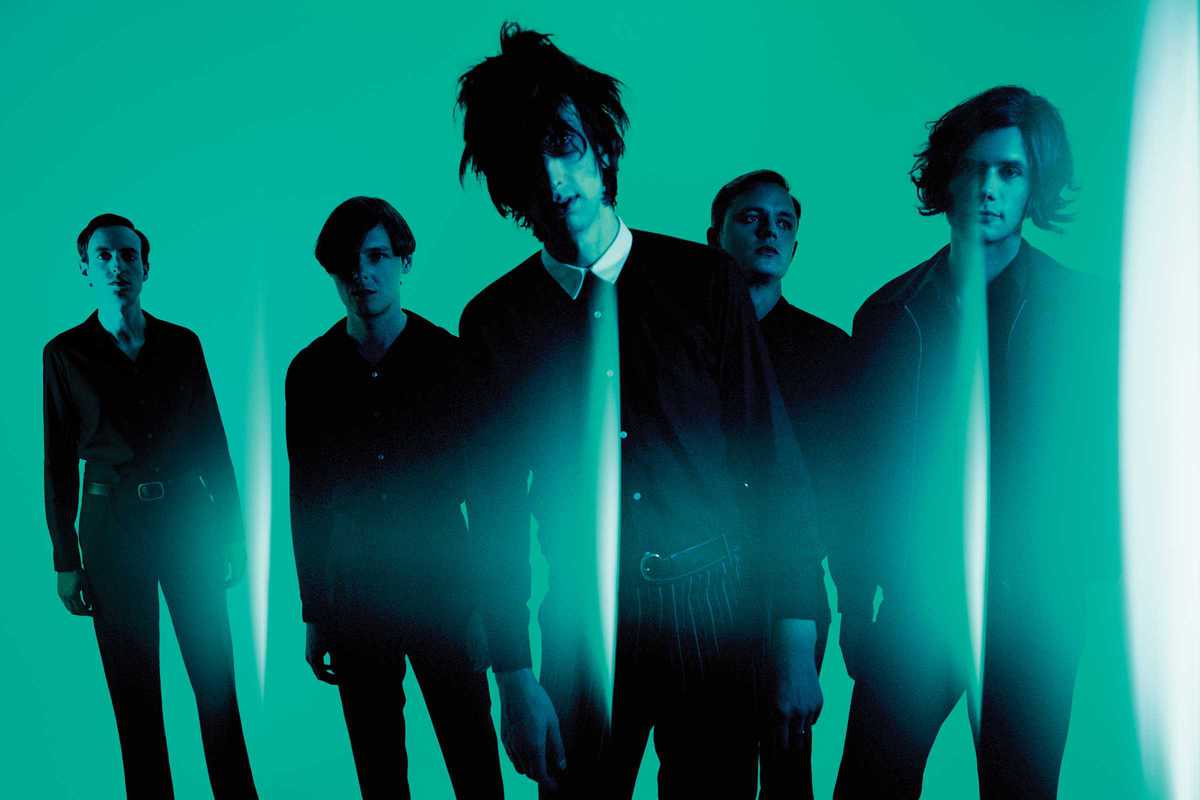 Published on December 1, 2017
The Horrors have come a long way over the course of their 12-year career. Beginning with a garage punk ethos, they gradually incorporated elements of '80s synth-pop and electronic dance to their mix until coming up with a sound that is both timeless and contemporary.
They are unafraid of experimentation. For their fifth album V, released in September, they worked with esteemed producer Paul Epworth (FKA Twigs, Adele, U2, Lorde and others) and have won considerable critical acclaim, including a five-star review in The Guardian. This year they supported Depeche Mode on tour and headlined prestigious festivals in their own right. Onstage, The Horrors show why they are considered by many to be one of the UK's best live bands. Front man Faris Badwan combines elements of legendary rock stars like Jim Morrison and David Bowie.
The band manage the perfect combination of guitars and synths, simultaneously stylish and musically muscular.
Apolo
C/ Nou de la Rambla, 113
Barcelona