The Independent Photographer in BCN
By Sam Walker-Smart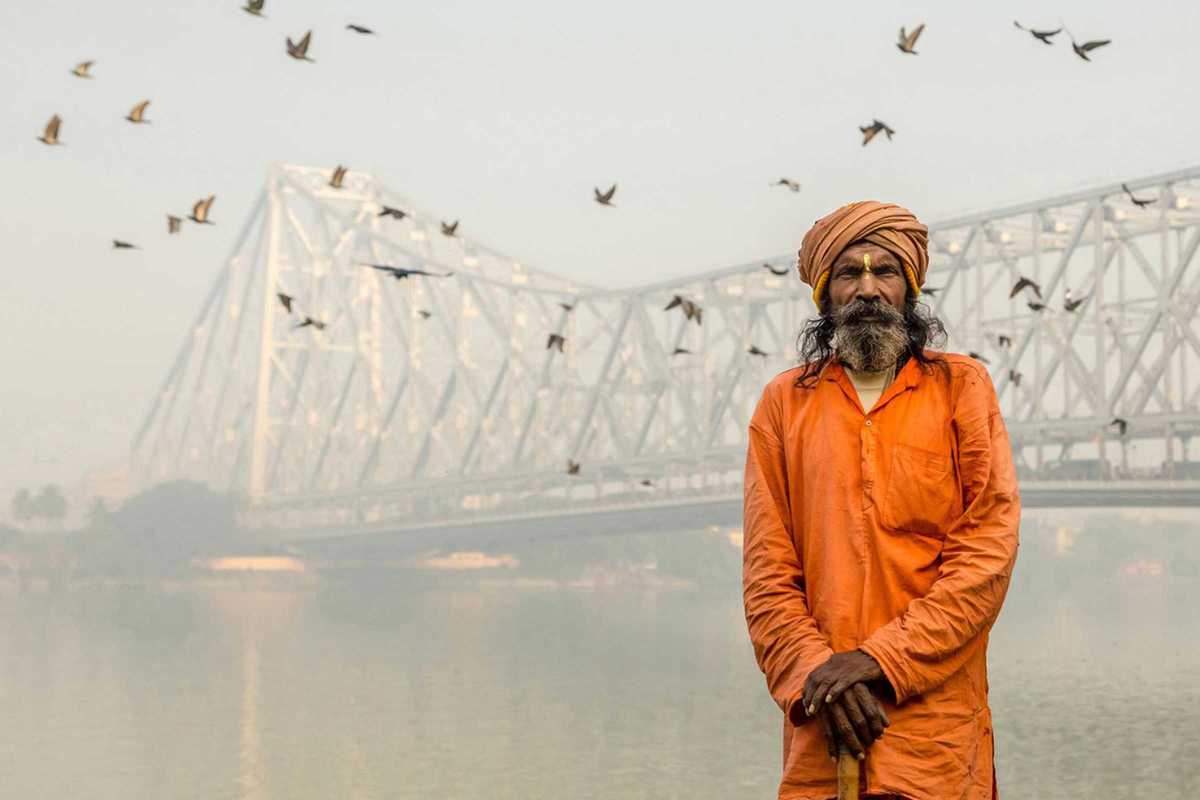 Published on October 1, 2019
We have a must-attend for any fan of the visual arts: online photography magazine The Independent Photographer is bringing their annual showcase to our fair city.
A truly international affair, the exhibition will feature the work of all first, second and third, monthly prize-winning photographers selected from over 20 countries. From travel and documentary photography to black & white and landscape, no matter your preference, there'll be something for everyone. In these chaotic and divided times, there's no better moment than now to be given a window into other's cultures and lives.
Each photographer has been carefully selected throughout the year by a prestigious panel of experts working for renowned agencies and publications such as Magnum Photos, Vogue and National Geographic. It's free entry and on for five nights only, so don't delay – inspiration awaits!
October 17, 2019 – October 21, 2019