The Influencers
By Kate Busby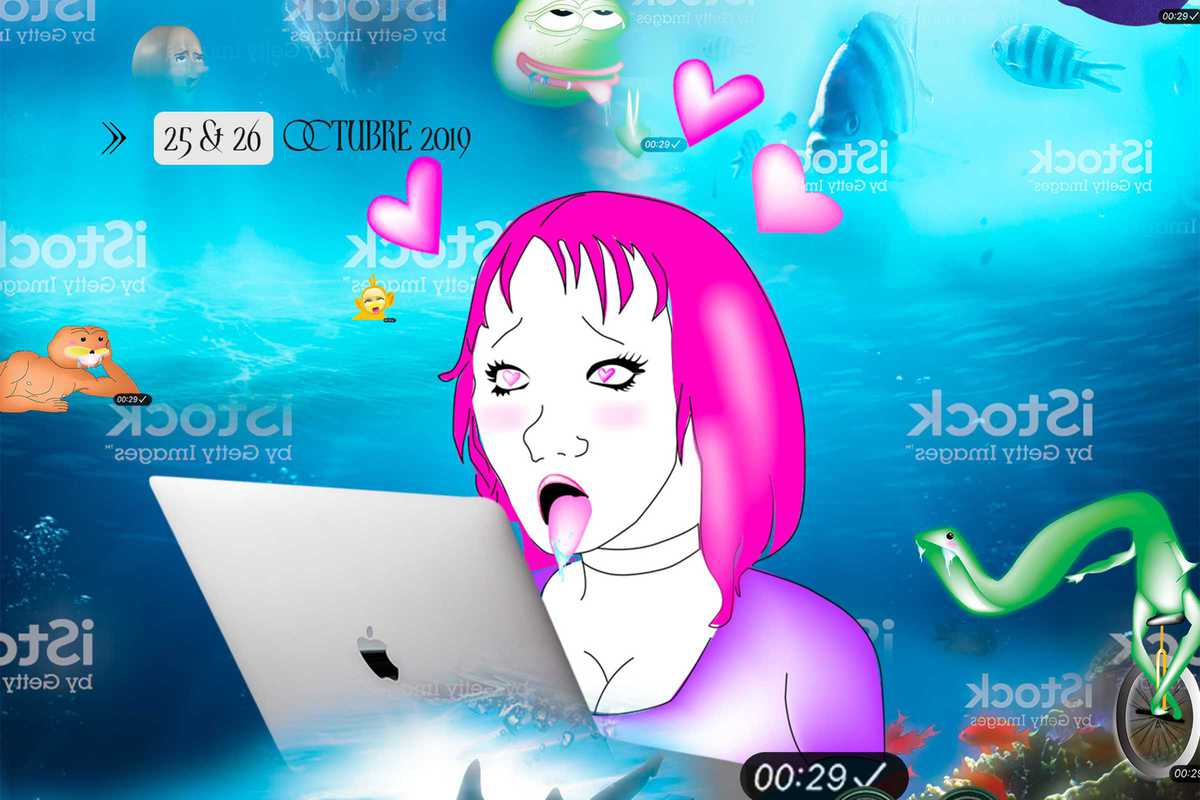 Published on October 1, 2019
Forward-thinking artists and activists will be gathering to share their thoughts on art, freedom and the Internet at the CCCB on October 25th and 26th as part of The Influencers, dubbed "a festival about unconventional art, guerrilla communication and radical entertainment." Now in its 15th year, The Influencers aims to inspire, provoke and unsettle audiences in equal measure.
On the agenda are workshops, talks and project presentations, including by software craftsman and ethical hacker Jaromil; artists Mitra Azar and Adam Harvey, with a workshop on reverse engineering facial recognition; NYC video "edutainment" collective DIS; Taiwan-born multimedia artist Shu Lea Chang, with a talk entitled "Genre Bending Gender Fxxxking"; and Japanese art collective Chim-Pom, who created art in the exclusion zone following the Fukushima nuclear disaster.
Barcelona has long been a hotbed for contemporary art that flirts with technology, with several of the city's institutions dedicating to exploring innovations in the field. This pairing has long been seen as geeky and of marginal interest. That said, with the rise of trendy Internet artists and social media's proven power as a global mover and shaker, the marriage of art and technology is now a mainstream concern.
Bani Brusadin, festival director, explains: "The Influencers began as a pilot project in 2004, a time when YouTube didn't even exist. Today, the picture is radically different. The explosion of social networking has liberated unthinkable creative forces. The festival's key has always been to offer first-hand experience of controversial projects that explore the constant consumption of images and the paradox of a society that is increasingly controlled and self-controlled."
October 25, 2019 – October 26, 2019
CCCB
C/ Montalegre, 5
Barcelona