The Jayhawks
By Ximena Kammel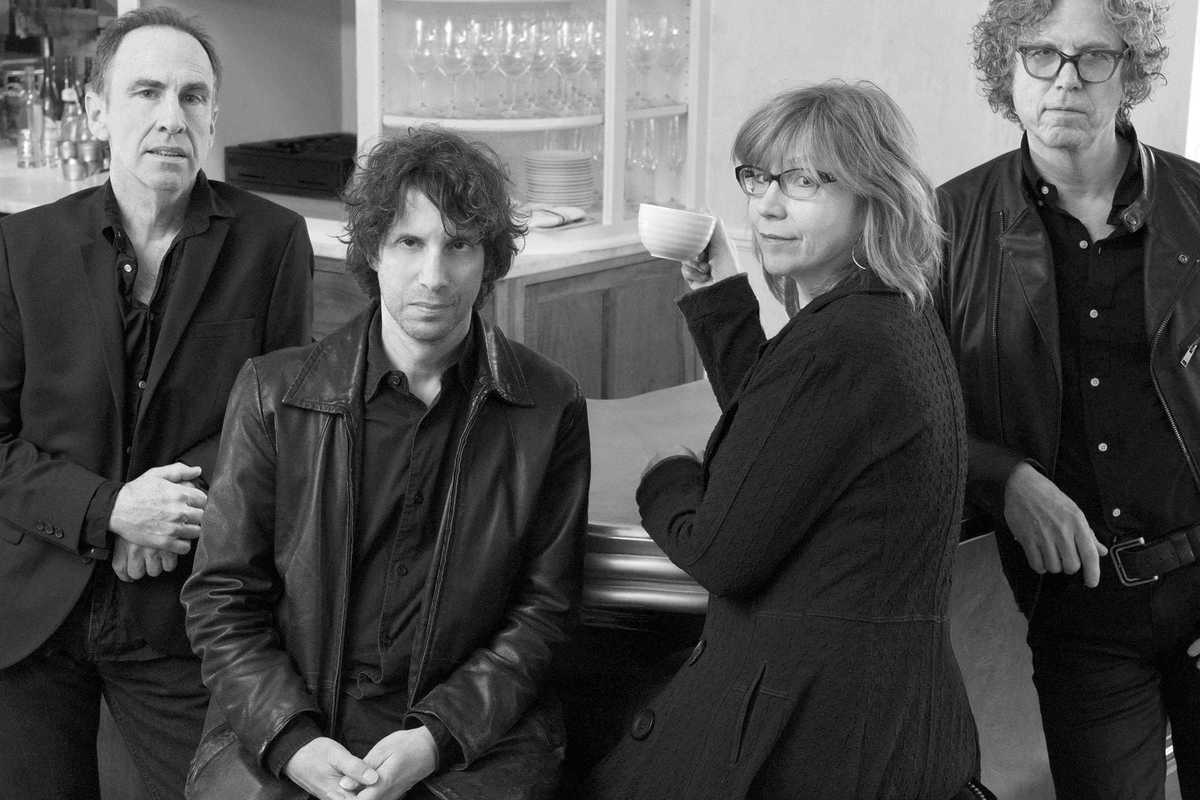 Published on September 1, 2016
The Jayhawks emerged in the mid-'80s out of the Twin Cities music scene and are rumored to be one of the great American bands. They have maintained their staying power over the last thirty years by evolving, and they don't subscribe to a formula for success – although they bloody well could, if they wanted to. No "resting on their laurels" to be found here.
The band's latest album, Paging Mr. Proust, lives up to their reputation and is a welcome change in pace in a "go go go" world where taking time out to take in the moment is becoming harder to do. With tracks like "Quiet Corners & Empty Spaces" and "Lovers of the Sun," the album covers a lot of ground. The lyrics are concise and to the point, the vocals gorgeous and the melodies hopeful.
In short, the album is a lovely excuse to let it go and let it be. Wouldn't that be nice.
Apolo
C/ Nou de la Rambla, 113
Barcelona