The Killing of a Sacred Deer
By Sam Walker-Smart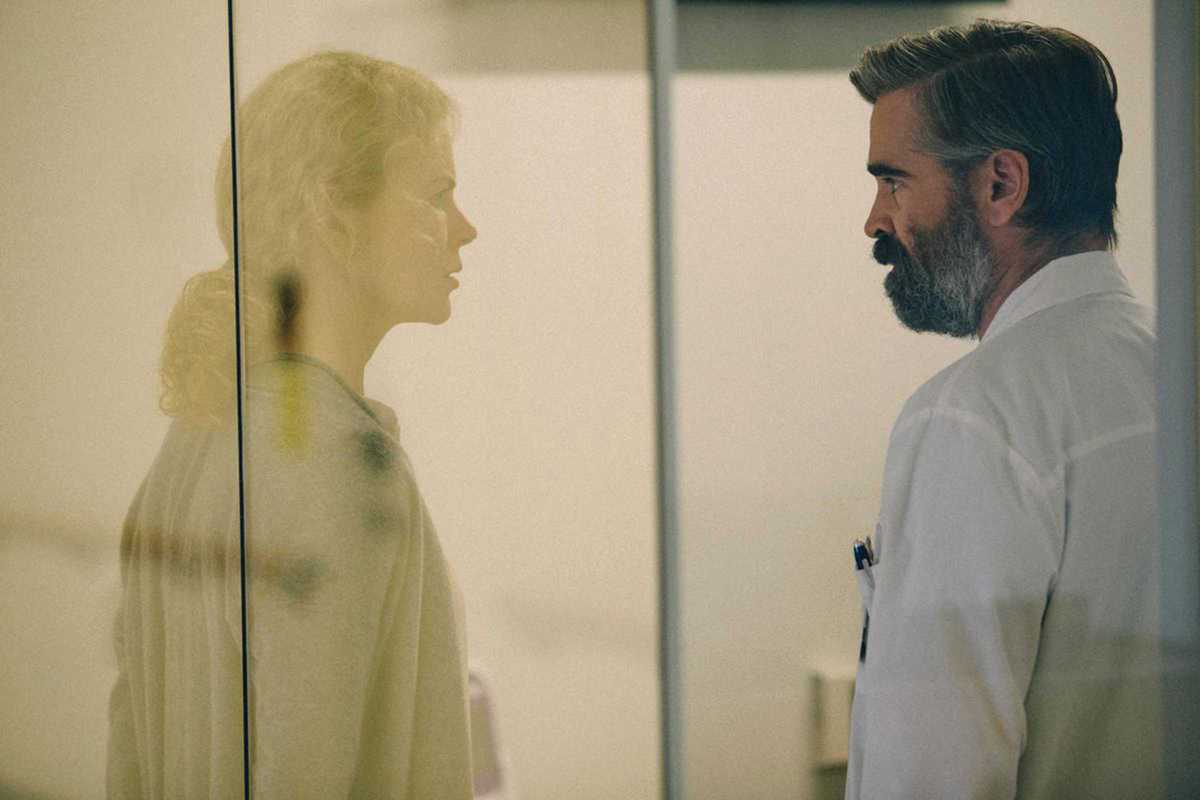 Published on December 1, 2017
Greek auteur Yorgos Lanthimos follows up his absurdist black comedy The Lobster with another thrillingly unique experience. Reuniting with Colin Farrell, the director's second English-language picture takes a typically bizarre approach to handling humanity's darker impulses.
Cardiovascular surgeon Steven Murphy is living a seemingly perfect life. He's highly regarded, has a beautiful and successful wife (a career-best Nicole Kidman), impressive home and two children. Before long, however, his domestic bliss is shattered by the arrival of fatherless teenager Martin, whose own dark motives are beyond anyone's imagining.
With his love of making audiences feel uncomfortable, Lanthimos has taken a simple, psychological revenge tale and turned it into something far more unsettling and off-kilter. With Oscar buzz surrounding it, and Palme d'Or nominations already under its belt, this is a must watch for art house fans.
(Shown in English with Spanish subtitles at Renoir Floridablanca and Yelmo Cines Icaria. The title in Spanish is El sacrificio de un ciervo sagrado.)
December 1, 2017 – January 4, 2018
Renoir Floridablanca
C/ Floridablanca, 135
Barcelona