The Kindergarten Teacher
By Sophie Cameron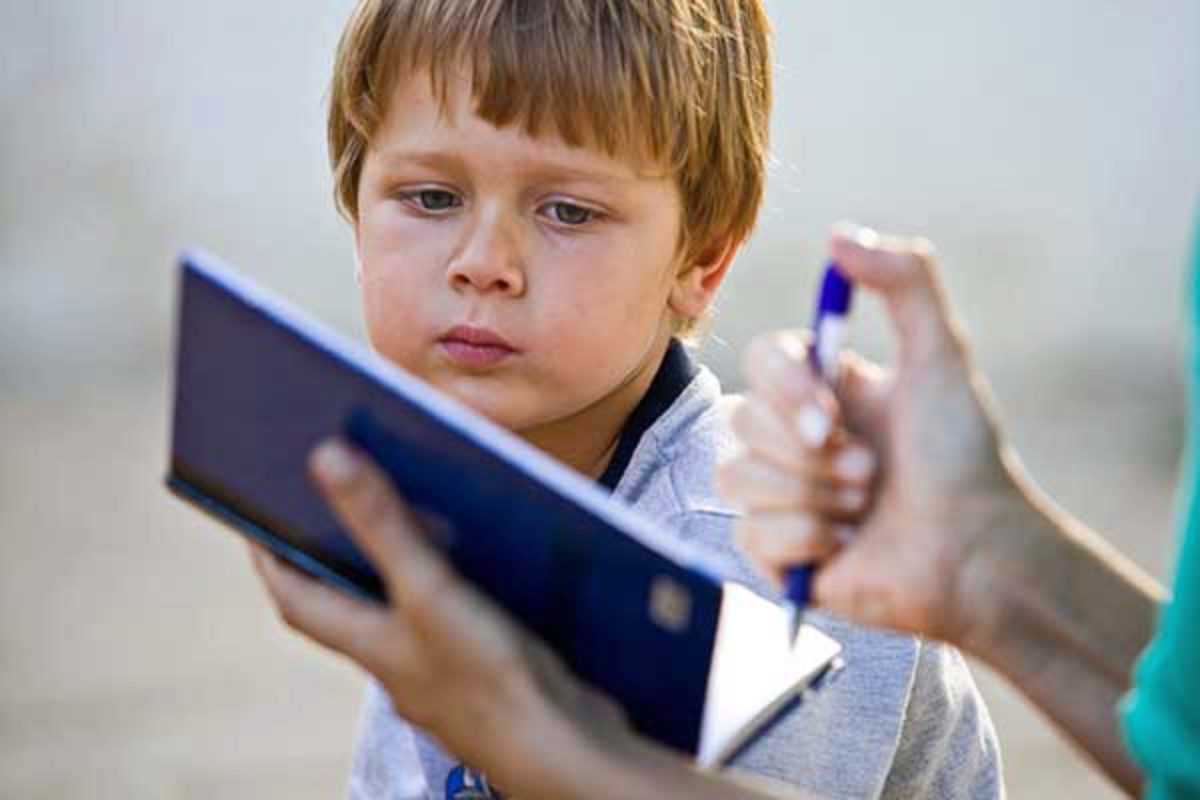 Published on June 1, 2015
Hagar is beautiful enough / Enough for me / Rain of gold falls upon her house / It is truly the sun of God. Such are the words of Yoav, a five-year-old boy who is discovered to have a prodigious gift for poetry by his kindergarten teacher, Nira.
With his father preoccupied with work and his mother absent, Nira – herself an aspiring poet – takes Yoav under her wing, nurturing his talent and forming a special bond. Their relationship turns when she begins passing off his words as her own in her writing class, and her obsession soon sees her overstep the boundaries as she become embroiled in both his life and words.Directed by Nadav Lapid, who was himself a gifted child,
The Kindergarten Teacher
is an intelligent and beautifully crafted drama, and a tribute to the value of poetry in a world gripped by concerns of material wealth.
(Shown in Hebrew with Spanish subtitles. The title in Spanish is La Profesora de Parvulario; the original title is Haganenet.)
July 31, 2015 – August 13, 2015