The Little Red Barn Show
By Matthew Duffield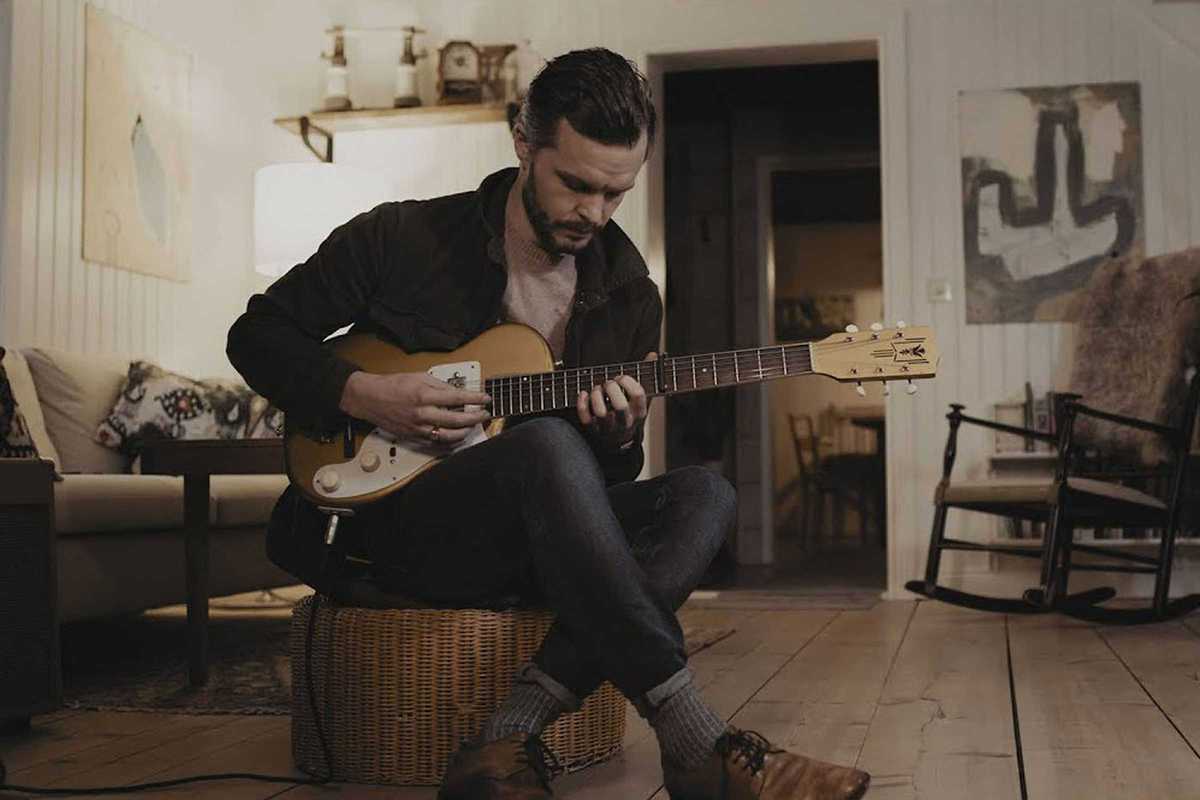 Published on November 1, 2020
We all know that live music has been particularly badly hit during the COVID-19 pandemic, so what does a musician do when he wants to find a new place to play: he heads up into the mountains in search of inspiration. That's exactly what The Tallest Man on Earth – Swedish folk singer-songwriter Kristian Matsson – did over the summer when restrictions finally started to relax, and he found what he was searching for when a close friend turned her farm into an impromptu concert venue in September.
This concert became The Little Red Barn Show, which was subsequently made into a film by director Rolf Nylinder. The farm's barn became the stage – hence the title – and the show was for family and friends only, of course, with everyone, including Matsson himself, pitching in to make it happen. This film documents both the preparations and the concert itself, and it was clearly a cathartic and emotional experience for everyone involved. It also serves a reminder that there are alternative ways for us to share music while we wait for the concert circuit to reactivate.
The Tallest Man on Earth has a strong following in Barcelona, and we can all enjoy The Little Red Barn Show when it receives its world premiere on the Noonchorus platform on November 12th at 8pm CET. There will also be a live Q&A session with the artist, and mindful of the financial insecurities many people face, tickets start at the equivalent of five dollars plus a booking fee, with merchandising packages also available. The film will then be available to watch again until November 18th.
November 12, 2020 – November 18, 2020