The Lives Beneath
By Michael Mueller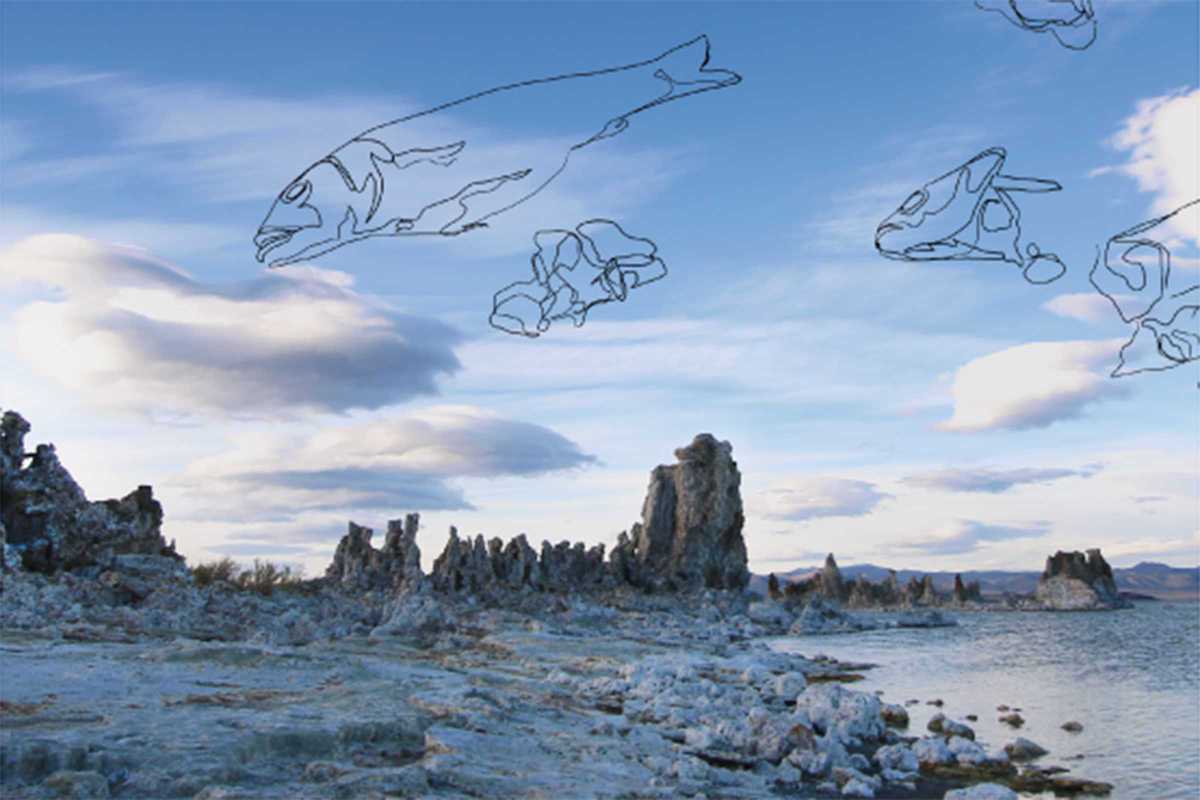 Published on February 1, 2016
German artists Bianca Kennedy and Felix Kraus present the results of their month-long residency at Sagrera arts space Espronceda. The Lives Beneath is the final chapter in the artists' Life 3.0 trilogy, a multidimensionary piece depicting a world in the year 4,000 where everything in nature has merged into a single mind and "non-hybrid" humans have been forced to live underwater in shiplike cities.
The exhibit's central film (featuring footage from Barcelona, the US and Canada) is complemented by sculpture, drawings and installation as well as a meditative soundtrack created with local musicians Justino Palat, Ugne Daniele Reikalaite, Jozz and David Fractals. The Lives Beneath examines the downfall of a society that refuses to live in harmony with nature.
At the show's opening on Thursday, February 11th there'll be live music by Jeremy Friedman and Zenjiskan plus free Moritz beer.