The Lives of the rainforest
By Charlotte Stace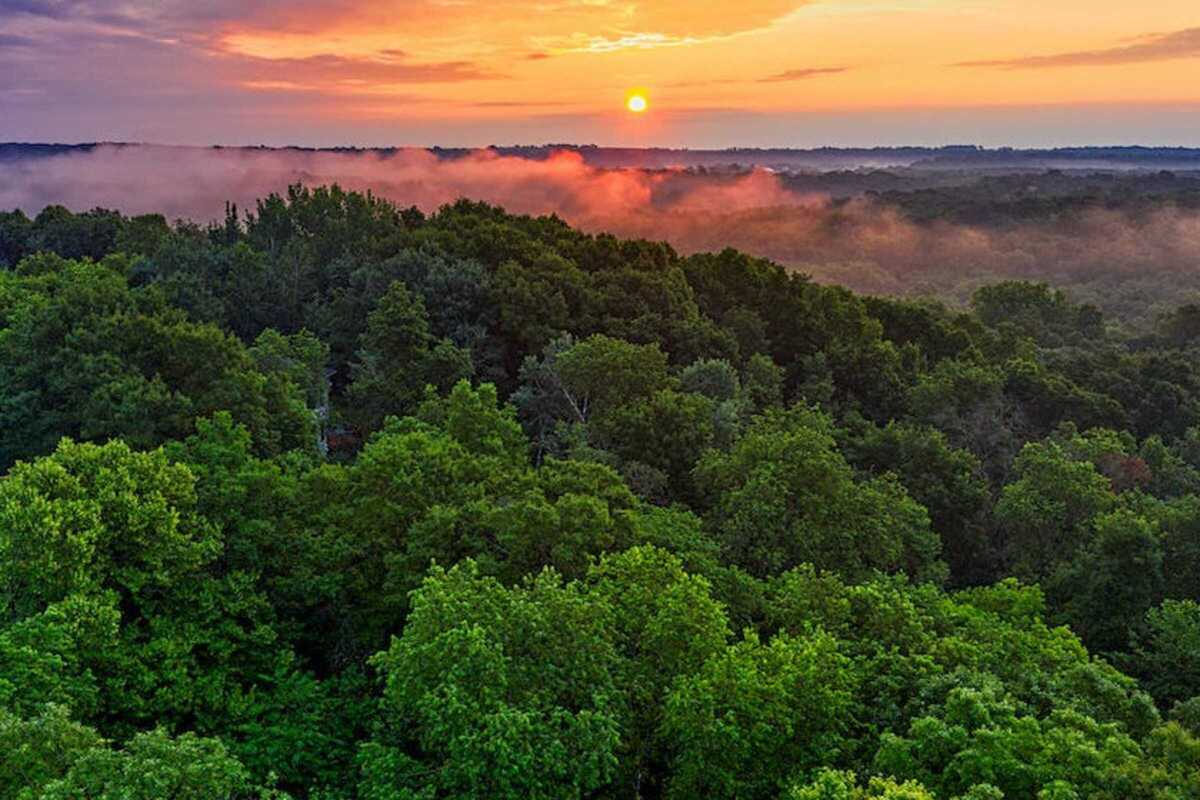 Published on April 1, 2023
The CCCB invites you to a talk on The Lives of the Rainforest. Journalist Jean Wyllys, activist Raki Ap, and Survival International member Shailini Vora, will discuss with journalist Xavier Aldekoa the importance of the world's three largest tropical rainforests - the Amazon, Congo and West Papua - to the future of the planet.
The Amazon, with an area of 5.5 million square kilometres, spans an astounding eight countries in South America. Importantly, it is home to approximately 30% of the planet's insect, plant and animal species. The Congo covers 3.7 million square kilometres and holds up to 600 tree and 10,000 animal species. Similarly, West Papua is home to an estimated 20,000 plant, 602 bird and 125 mammal species.
Each of these rainforests, as well as the indigenous people who inhabit them, are under threat. During this talk, experts will discuss the situation of these great rainforests and how they are essential to our lives on Earth.
CCCB
C/ Montalegre, 5
Barcelona