The Lobster
By Sophie Cameron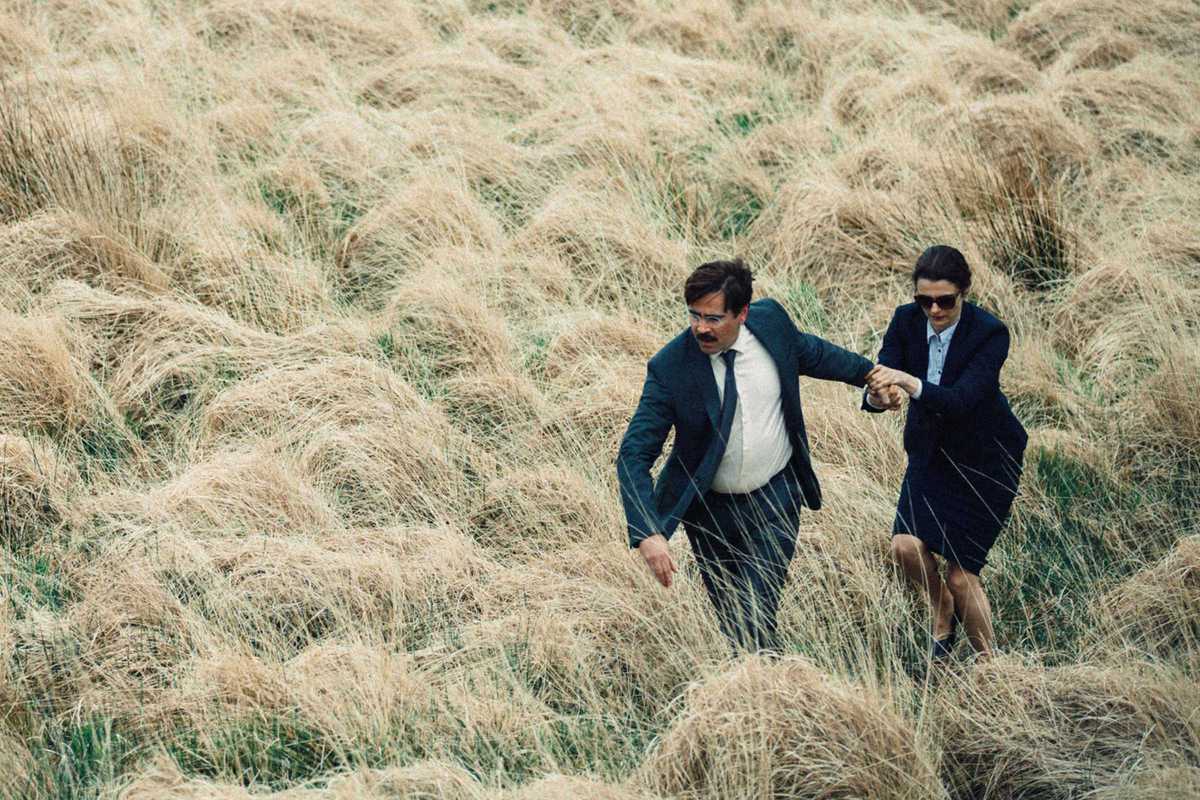 Published on December 1, 2015
You're single. According to the laws of the City, that's a crime. You're sent to the Hotel, where you must find a partner within 45 days. Should you fail, you will be taken to the Transformation Room and turned into the animal of your choice. Most people go for a dog. David, if it comes to it, will pick a lobster.
Such is the premise of Yorgos Lanthimos' The Lobster, an offbeat yet fascinating tale of dystopian matchmaking that, like most great comedy, speaks volumes about our actual society. Colin Farrell strikes the perfect note as po-faced singleton David, while a stellar supporting cast (including Rachel Weisz, John C. Reilly and Olivia Colman) provides a compelling chorus of oddballs, all equally strange and deadpan in their delivery.
Fans of Lanthimos' previous works, such as the sublime Dogtooth (2009), will also be pleased to note there are a few examples of his trademark awkward dances to enjoy, too.
(Shown in English with Catalan subtitles. The title in Catalan is Llagosta.)
December 4, 2015 – June 16, 2016