The Looks. The Lux.
By Sophie Cameron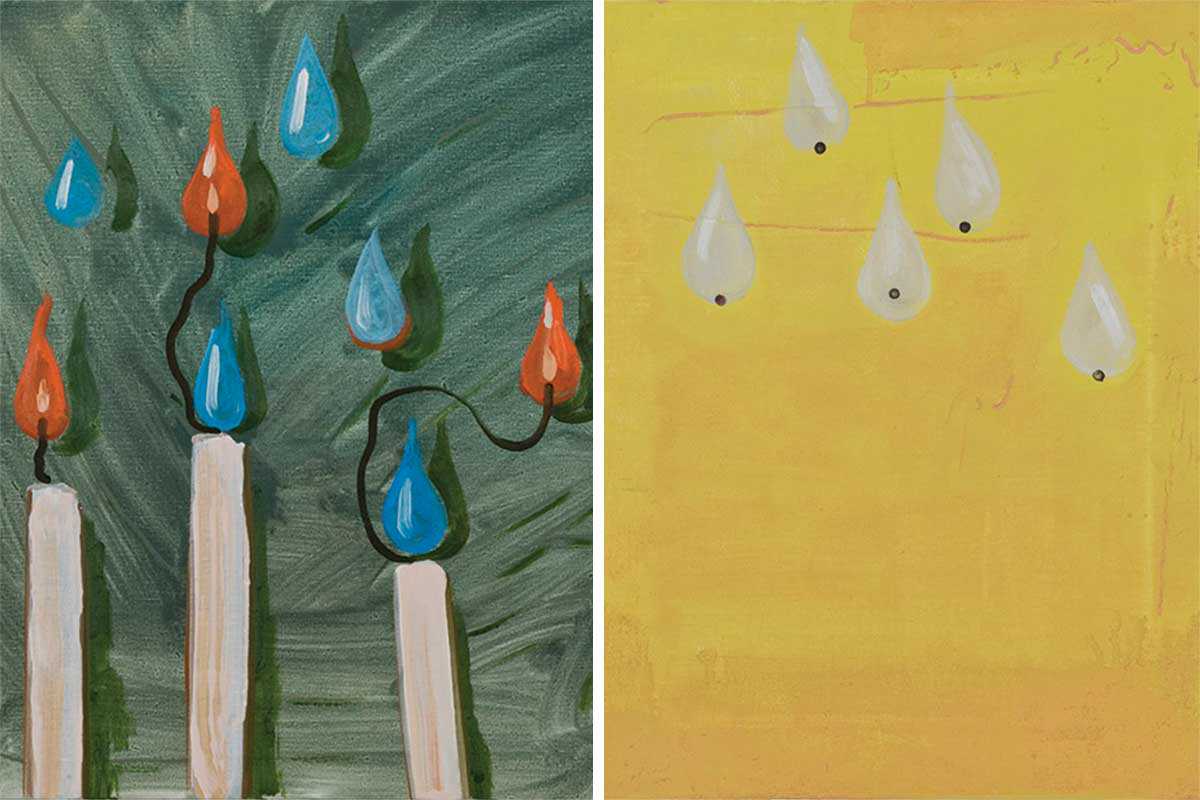 Published on August 1, 2015
Artist Rasmus Nilausen presents a selection of new works in The Looks. The Lux. Educated in London and in his adopted home of Barcelona, this Danish-born painter creates impressionist paintings in a wide variety of styles and themes, ranging from phrases roughly daubed on linen to surrealist images of tongues strapped like belt buckles.
Fruits, diamonds and clustered patterns appear as recurring motifs, but on the whole his body of work has few boundaries in terms of treatment or topic. The Looks. The Lux. sees Nilausen explore his relationship with the history of painting, focusing on notions of perception, light and language.
The exhibition is part of Art Nou, a cycle highlighting emerging talents at galleries around Barcelona.
July 2, 2015 – September 18, 2015
Galería Estrany-de la Mota
Passatge Mercader, 18
Barcelona