The Maelstrom
By Charlotte Stace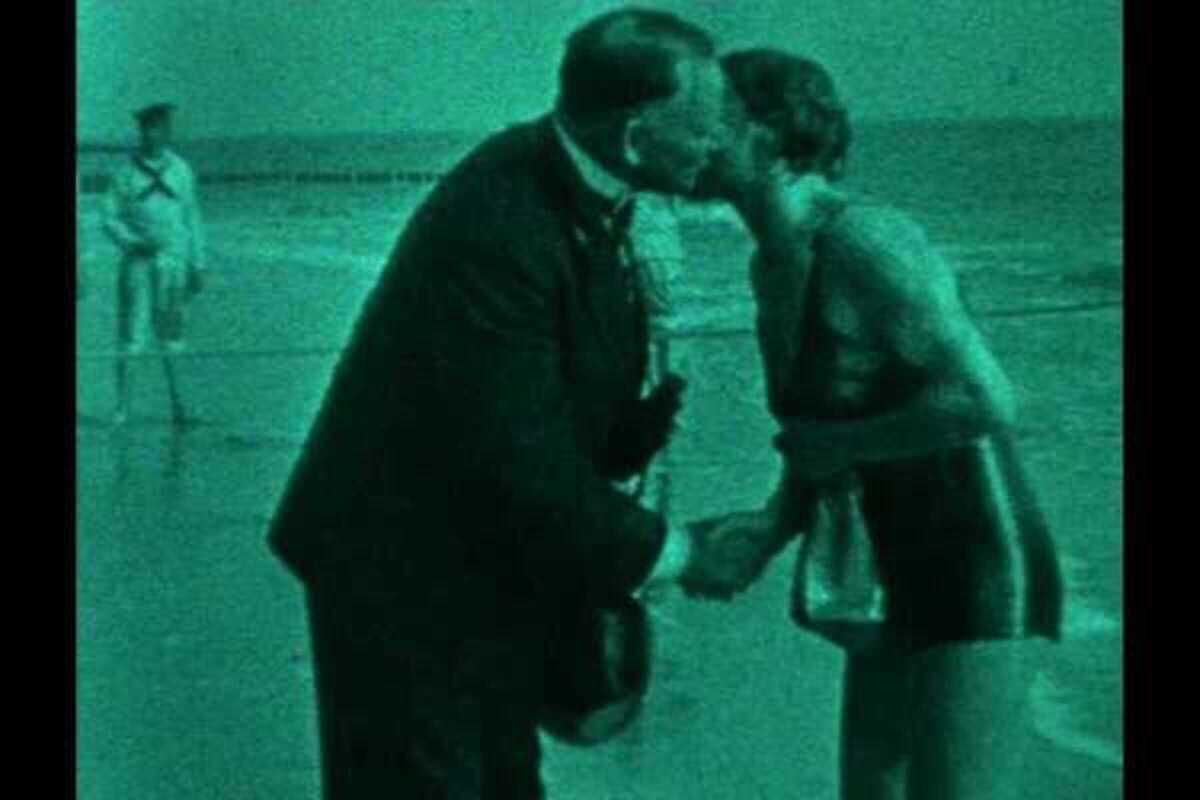 Published on January 1, 2022
The Filmoteca is serving up some interesting proposals this month! This coming Friday and Saturday they will be showing The Maelstrom: A Family Chronicle (1997) from the Hungarian director, Péter Forgács.
One of Forgács' most spectacular films, the majority of the film consists of home movies by a Dutch Jewish family who perished in Auschwitz-Birkenau. The happy moments were recorded in the 1930s and 40s, before their world was annihilated in 1942. As a counterpoint to this Jewish story, the director presents the colour family films of the German Reichskommissar for Holland.
A similar mood pervades these happy scenes of family life, the oppressors seem no different than their victims, which produces a highly alarming effect for the viewer. The work of Forgács encourages reflection on the relationship between history and cinema, on the documentary role of film as a medium, even when used for private purposes. It reminds us that history's heroes are always, above all, ordinary people.
January 28, 2022 – January 29, 2022
Filmoteca de Catalunya
C/ Plaça Salvador Seguí, 1-9
Barcelona