The magnetic fields
By Charlotte Stace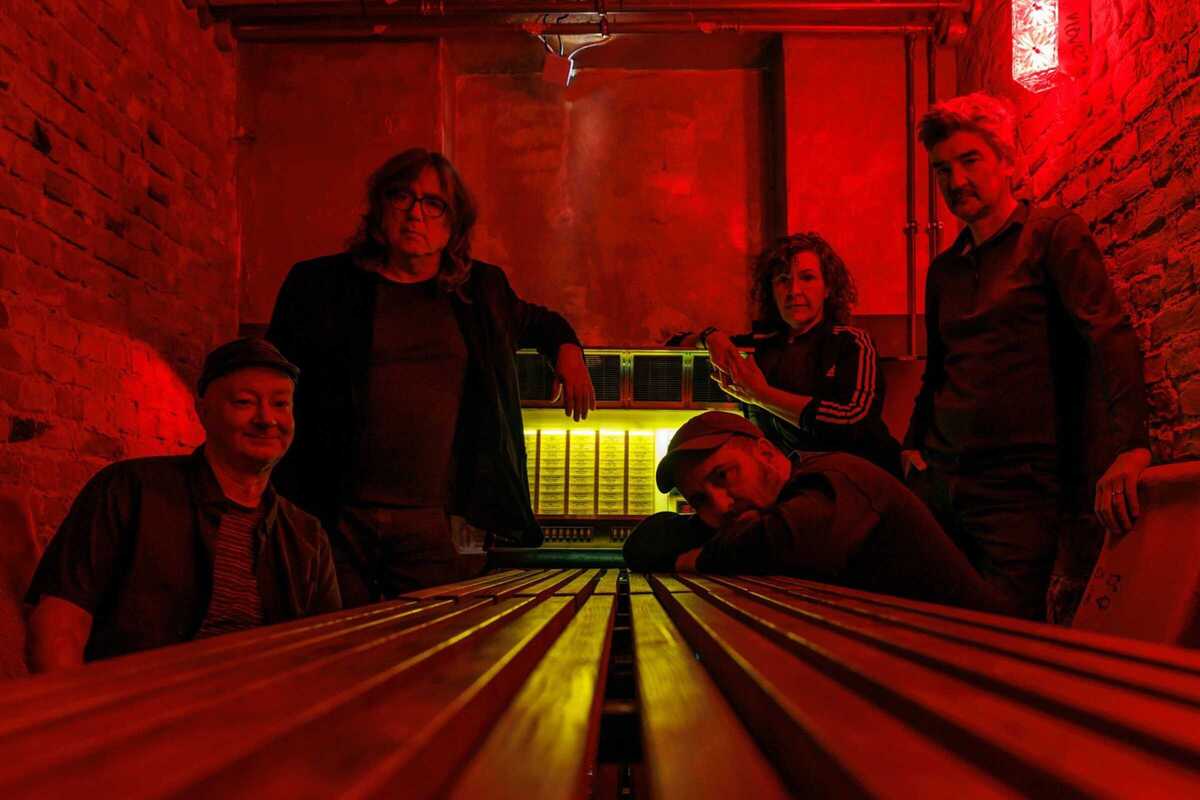 Published on October 1, 2023
American band The Magnetic Fields comes to perform live at Sala Apolo. The group was founded and led by Stephin Merritt, who acts as its main songwriter, producer and singer.
They released their debut single '100,000 Fireflies' in 1991 - typical of the band's earlier music, it is characterised by synthesised instrumentation. However, their sound has developed over the years and contains less synth and more experimental pop. Their best-known work is often cited as the 1999 three-volume concept album 69 Love Songs. This was followed by a no-synth trilogy: i (2004), Distortion (2008),and Realism (2010).
The band's latest album, Quickies (2020), features 28 songs all under three minutes long and holds the hit singles 'The Day the Politicians Died', 'Kraftwerk in Blackout', and 'I want to Join a Biker Gang'. Tickets cost 32 Euros - get yours now before they sell out.
Apolo
C/ Nou de la Rambla, 113
Barcelona