The maltese falcon
By Charlotte Stace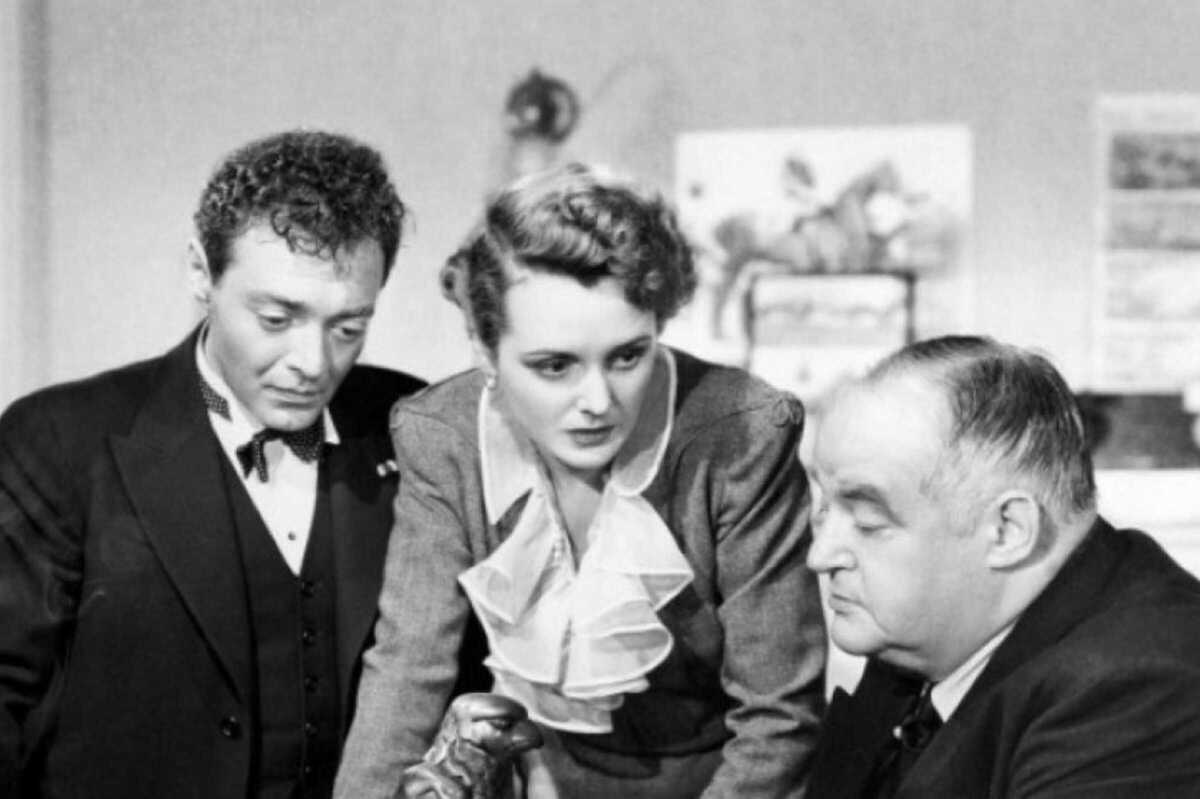 Published on August 1, 2023
La Filmoteca de Catalunya is holding a screening of the 1941 American film noir, The Maltese Falcon. Directed by John Huston, the film stars Humphrey Bogart, Mary Astor, Sydney Greenstreet, Peter Lorre, Elisha Cook Jr., and Barton MacLane, amongst many other stars of the silver screen.
The film follows the San Francisco private detective, Sam Spade, who takes on a case that involves him with three eccentric criminals, a gorgeous liar and their quest for a priceless statuette. Yet, the stakes rise after his partner is murdered.
The film received three nominations at the 14th Academy Awards and has been celebrated since as one of the essential film noirs. In 1989, it was selected for preservation in the United States National Film Registry by the Library of Congress as being 'culturally, historically, or aesthetically significant'. Now is your chance to catch it on the big screen.
August 25, 2023 – August 31, 2023
Filmoteca de Catalunya
C/ Plaça Salvador Seguí, 1-9
Barcelona