The manchurian candidate
By Charlotte Stace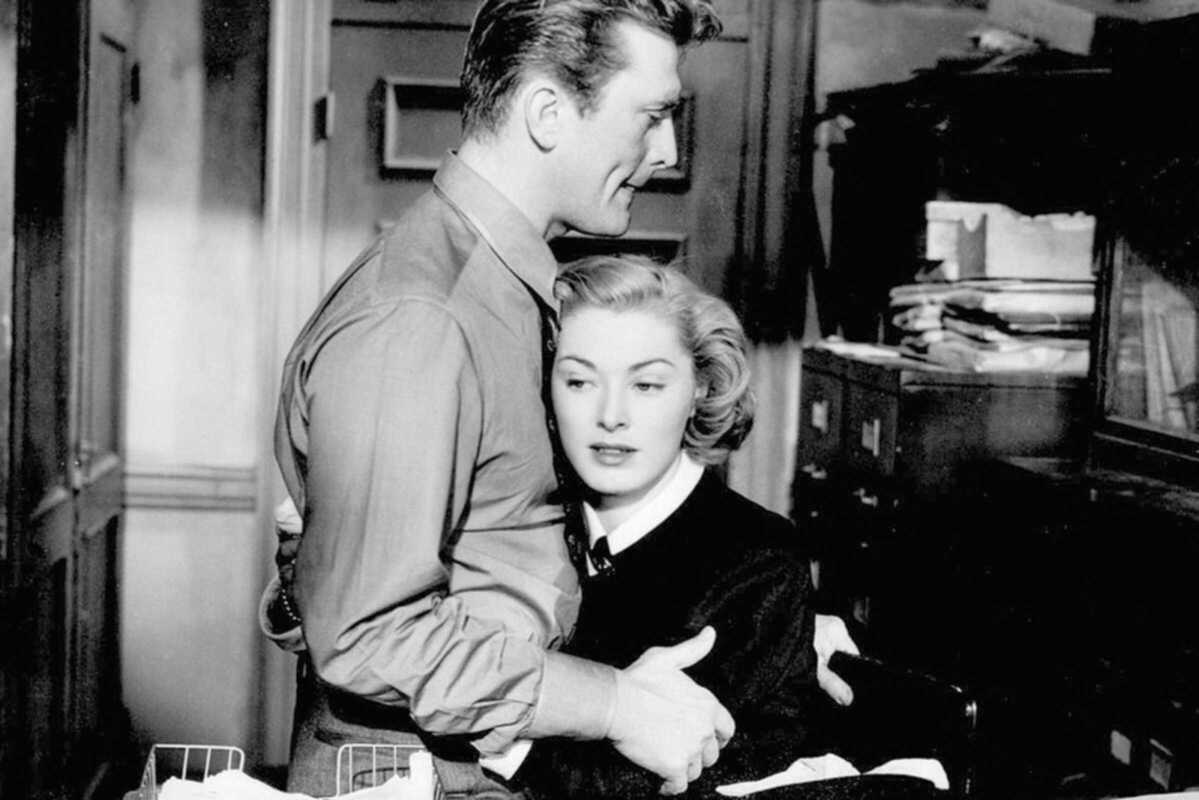 Published on September 1, 2022
The CCCB is happy to announce the first session of its "Inside the Brain" film cycle, which aims to reflect on mental manipulation with the screening of The Manchurian Candidate, by John Frankenheimer, followed by a talk from Celia Andreu-Sánchez.
During the Korean War, Sergeant Raymond Shaw's platoon is captured by the Communists and brainwashed as part of a plan to turn them into sleeper agents that can infiltrate the US government. When Raymond returns home, his comrade, Major Bennett Marco, starts having a recurring nightmare that helps him to remember some of the events from the war, and he begins to investigate Sergeant Shaw.
The Manchurian Candidate deals with major concerns that arose among the US population after the war, such as the fear of losing control of your own mind and ending up helping the enemy. The film was a forerunner of the conspiracy theories that began to emerge in the US some time later, in the 1960s.
CCCB
C/ Montalegre, 5
Barcelona