The Mystery of Dreams
By Aimee Lawrence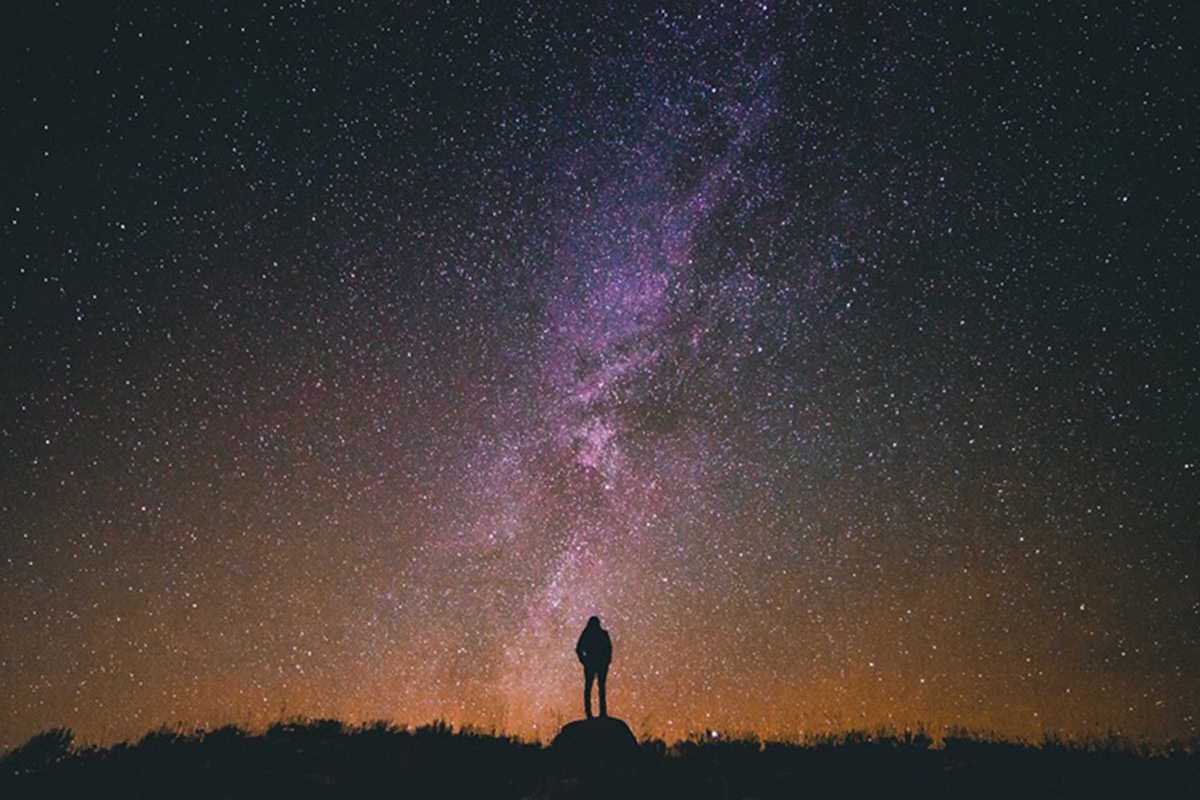 Published on November 1, 2018
Anyone with a driving interest in decoding what ensues when we give ourselves over to sleep has no doubt indulged in the work of Sigmund Freud or Carl Jung.

Do dreams reveal more than they conceal? Are they a natural expression of our imagination? Do they integrate our conscious and unconscious lives? If you're fascinated with your dreams and visions but have never been able to make sense of them or are keen to discover techniques to access them, this workshop is for you. Led by English-speaking psychotherapist Sylwia Kieszkowska, you will explore the world of dreams, gaining a clearer understanding of the irrational, mysterious and unknown.

Theories and philosophies about the world of dreams will be up for discussion, you'll receive tools and techniques which you can use in the future to connect with the power of your dreams and you'll have the opportunity to apply ancient knowledge and techniques to your everyday life.
Shanti vida
Rambla Catalunya 1, 3–2
Barcelona