The Need for Touch
By Marta Molas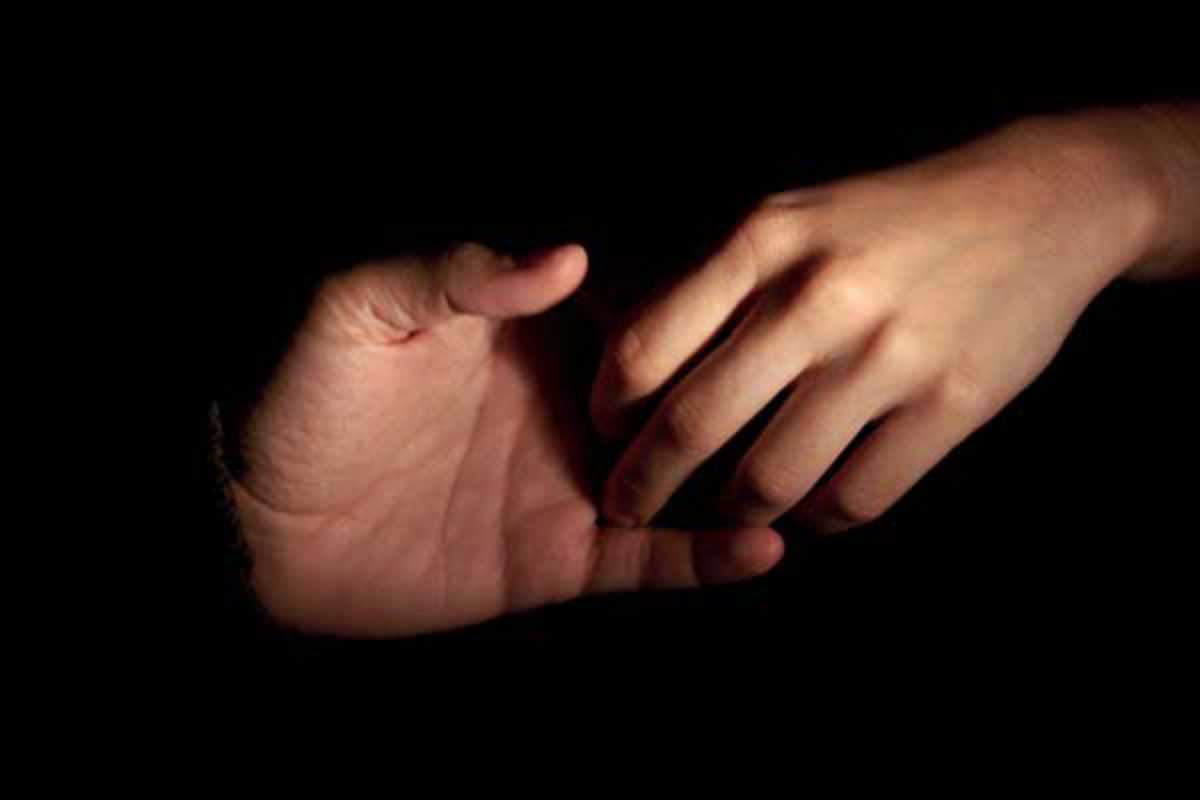 Published on June 1, 2015
In an individualist society like ours, we rarely touch one another. We shy away from physical contact and do not offer our bodies the respect and attention that they deserve.
This past Sant Jordi, a group (Abrazos Gratis) offered free hugs on Rambla de Catalunya. Transactional analysis in psychology recognizes this necessity: just as hunger is satiated by food, we have a human need to be touched and recognized by others. A "stroke" is any act, physical or verbal, that recognizes the existence of another. And so, do we give each other enough positive strokes? Do we do so appropriately?
Our upcoming workshop, "The Circle of Caresses," explores communication through touch, aiming to break down taboos of physical contact, remind us we are part of nature, and help us cultivate a loving outlook toward others. It will be a collective, shared experience.
Amantis
C/ Torrent de l'Olla, 145
Barcelona