The new bauhaus
By Charlotte Stace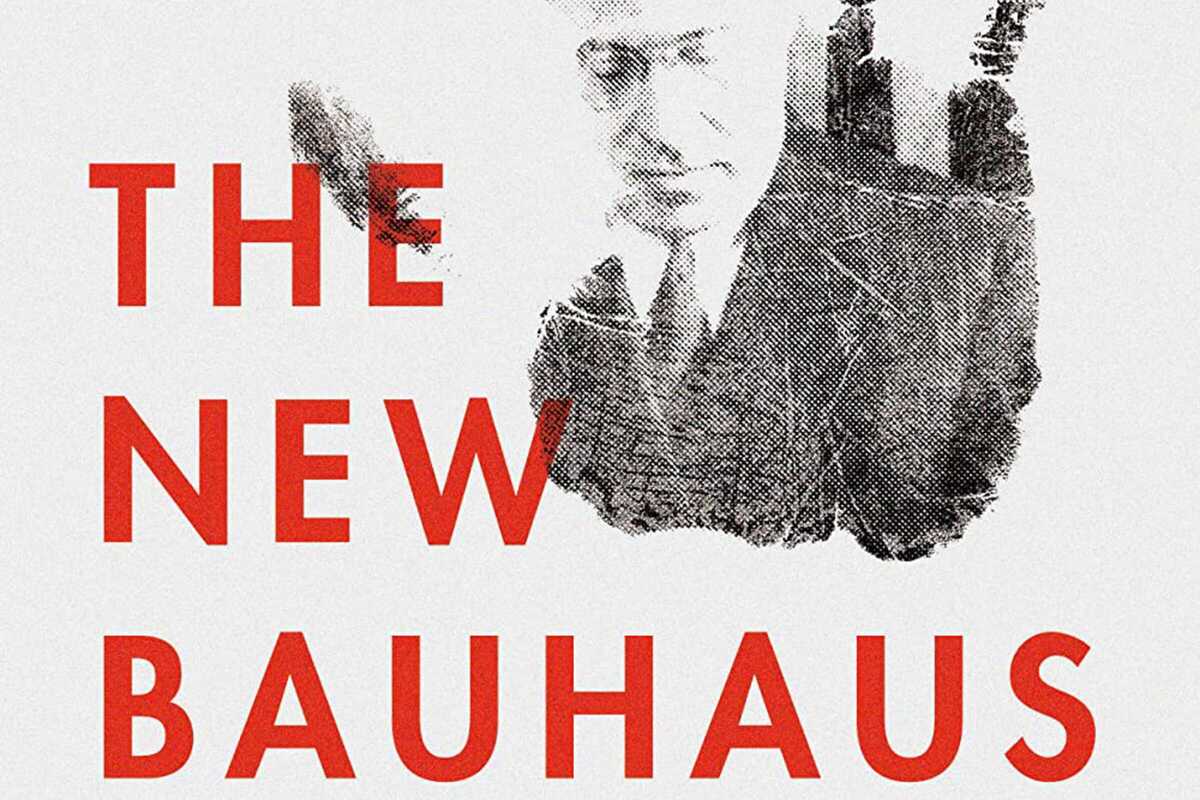 Published on June 1, 2022
The Filmoteca de Catalunya presents its latest film, The New Bauhaus (2019), as part of its For The Love Of Arts 2021-2022 series.
Directed by filmmaker Alysa Nahmias, it offers a narration of the life, ideas and legacy of the Hungarian artist László Moholy-Nagy during a period of great dynamism in the world of design and architecture. It takes the viewer on a journey from his years as a professor at the Bauhaus in Germany, surrounded by the likes of other revolutionary artists including Paul Klee, Wassily Kadinsky, Marcel Breuer, Gunta Stozl and Anni Albers - to the founding of the New Bauhaus in Chicago in 1937.
The film ultimately makes the case that although Moholy-Nagy's body of work might seem diffuse, he deserves to be remembered as one of the great artists of the 20th century — as important as Picasso or Magritte, says Elizabeth Siegel, the photography curator at the Art Institute of Chicago.
June 7, 2022 – June 10, 2022
Filmoteca de Catalunya
C/ Plaça Salvador Seguí, 1-9
Barcelona