The Nutcracker
By Charlotte Stace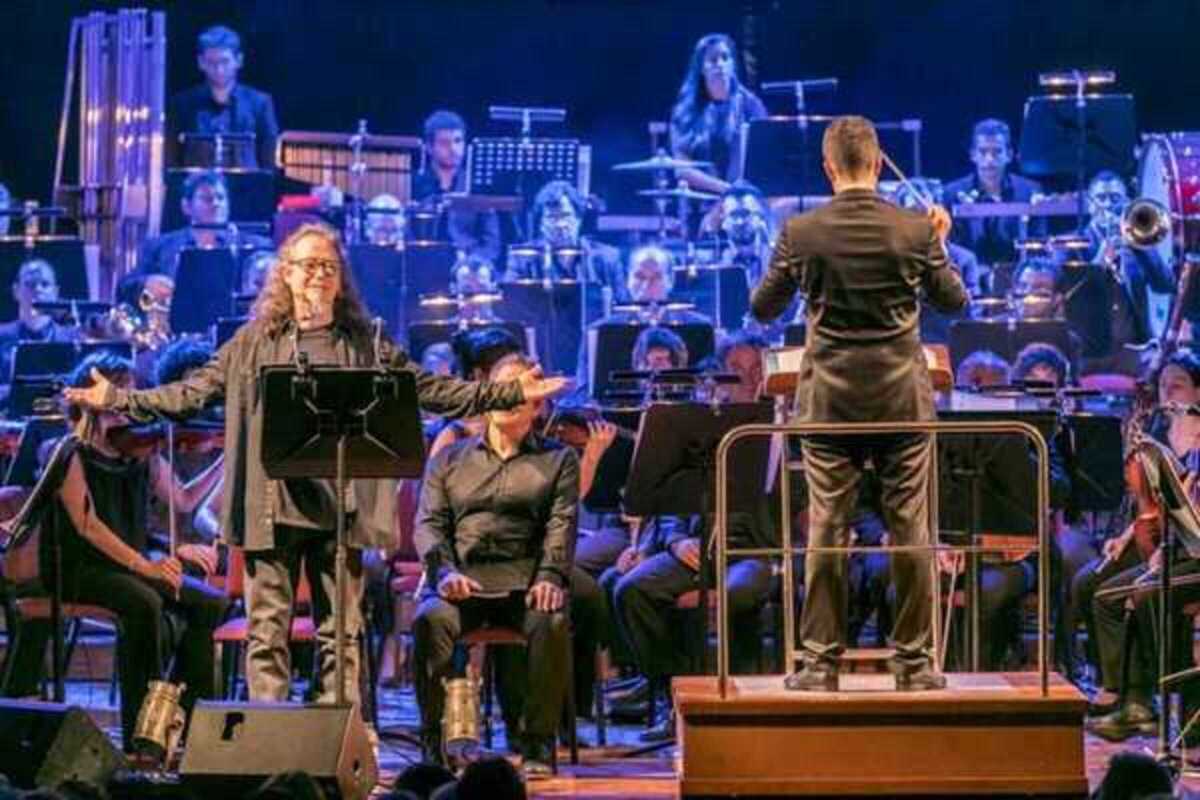 Published on December 1, 2021
Looking for some Christmas Day plans? We've got just the thing! This year the Orquestra Simfònica del Vallès will perform Tchaikovsky's classic The Nutcracker at the Palau de la Musica.
With The Nutcracker, op. 71 Pyotr Ilyich Tchaikovsky instilled tenderness and love, empathy, imagination and hope into ETA Hoffmann's magical Christmas story. This powerful creative couple, who gained popularity in the second half of the 19th century, gave us the purest magic of Romanticism. Premiering for the first time in 1892, The Nutcracker has enchanted audiences ever since with its story of little Clara entering a world of dancing toys, mice and sugar plum fairies.
This year Tchaikovsky's music has been chosen for the Christmas Day concert as it is iconic and hugely evocative. Conducted by Rubén Gimeno, Lluís Posada will act as the narrator.
January 25, 2022 – January 6, 2022
Palau de la Música
C/ Palau de la Música, 4-6
Barcelona