The Nutcracker by Candlelight
By Ryan Osborne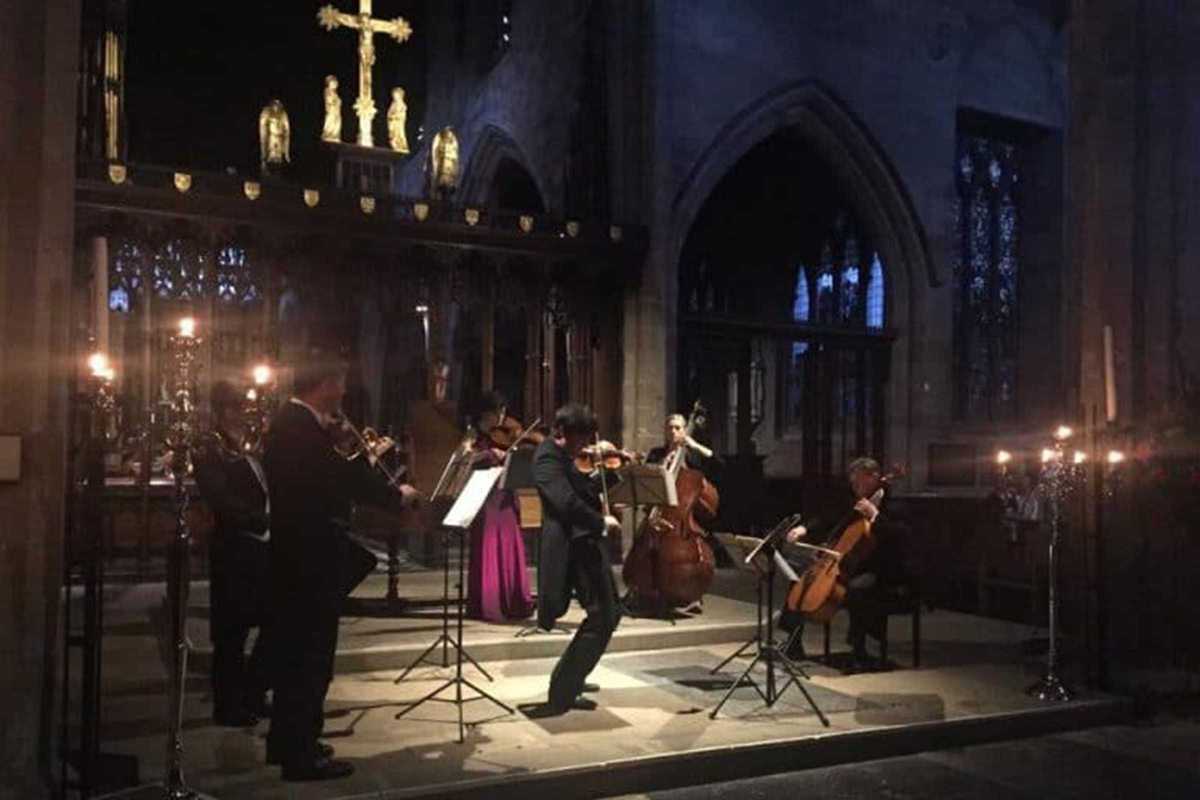 Published on January 1, 2020
Merrily gliding on the festive coat tails of Christmas and arriving just in time for Kings' Day, The Nutcracker by candlelight at Basílica de Santa Maria del Pi is set to be a spellbinding experience like no other and is the perfect example of the kind of event that makes this city so special.
Panned by critics and audiences alike after its world premiere in St. Petersburg in 1892, The Nutcracker is today one of Tchaikovsky's most endearing and best-loved ballets. Telling the story of young girl who befriends a nutcracker that comes to life on Christmas Eve and wages a battle against the evil Mouse King, its sumptuous winter setting and fairy tale ambience is the perfect way to warm the heart this winter.
Combine this with the flicker of candlelight and the ethereal atmosphere of the Gothic church Basílica de Santa Maria del Pi and you've got an unmissable, one-off experience that needs to be seen to be believed. Tickets are available through Fever, an entertainment discovery platform, with a mission to inspire people through experiences.