The Pains of Being Pure at Heart
By Tamara Izko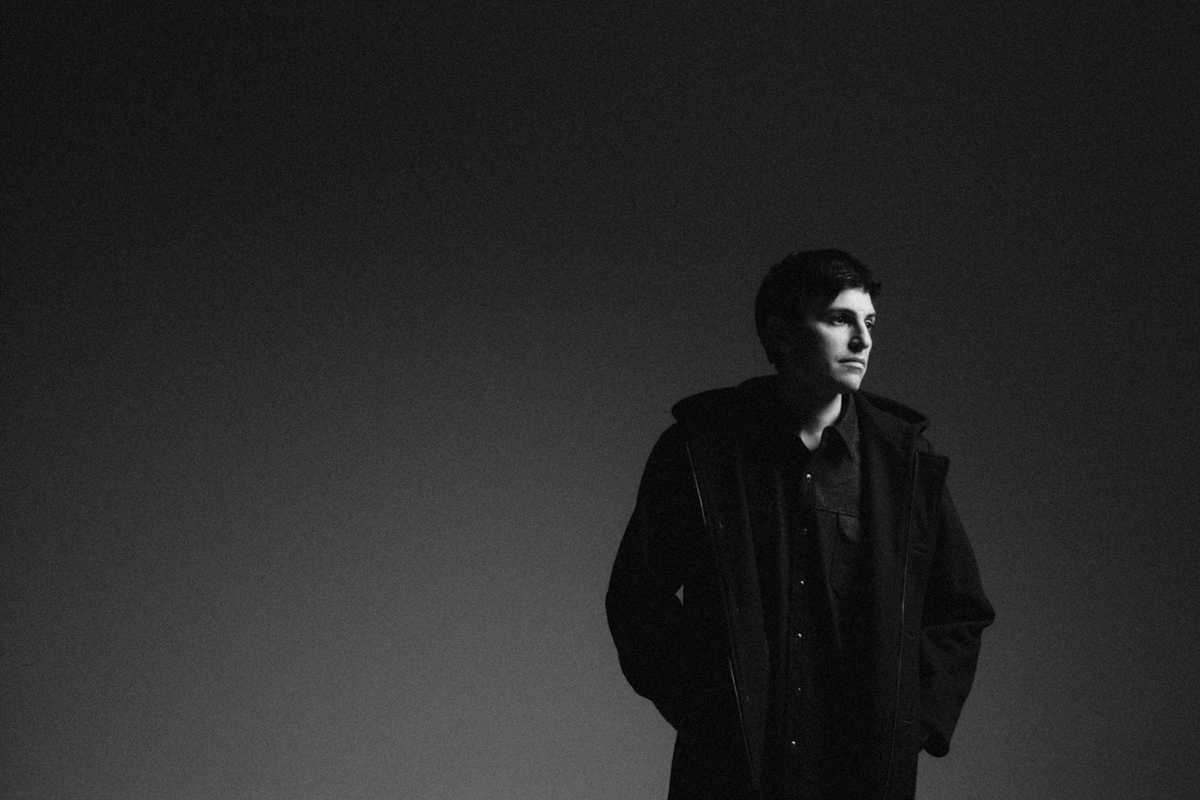 Published on October 1, 2017
Fresh out of the oven, The Pains of Being Pure at Heart's new album The Echo of Pleasure represents a new period in the life of its founding songwriter and frontman, Kip Berman, who recently became a father.
Like other albums in part inspired by the experience of parenting, The Echo of Pleasure portrays a journey into the unknown – with lyrics like "I don't know how I'll make money / Just want enough so you never have to worry" – while being faithful to the Brooklyn band's indie pop formula. The group has been releasing almost rite-of-passage tunes since its formation in 2007.
The Pains of Being Pure at Heart is currently on tour and will be visiting Barcelona on Friday, October 20th, along with supporting artists Apartamentos Acapulco.
Bikini
Av. Diagonal, 547
Barcelona