The Passion According to Carol Rama
By Kate Busby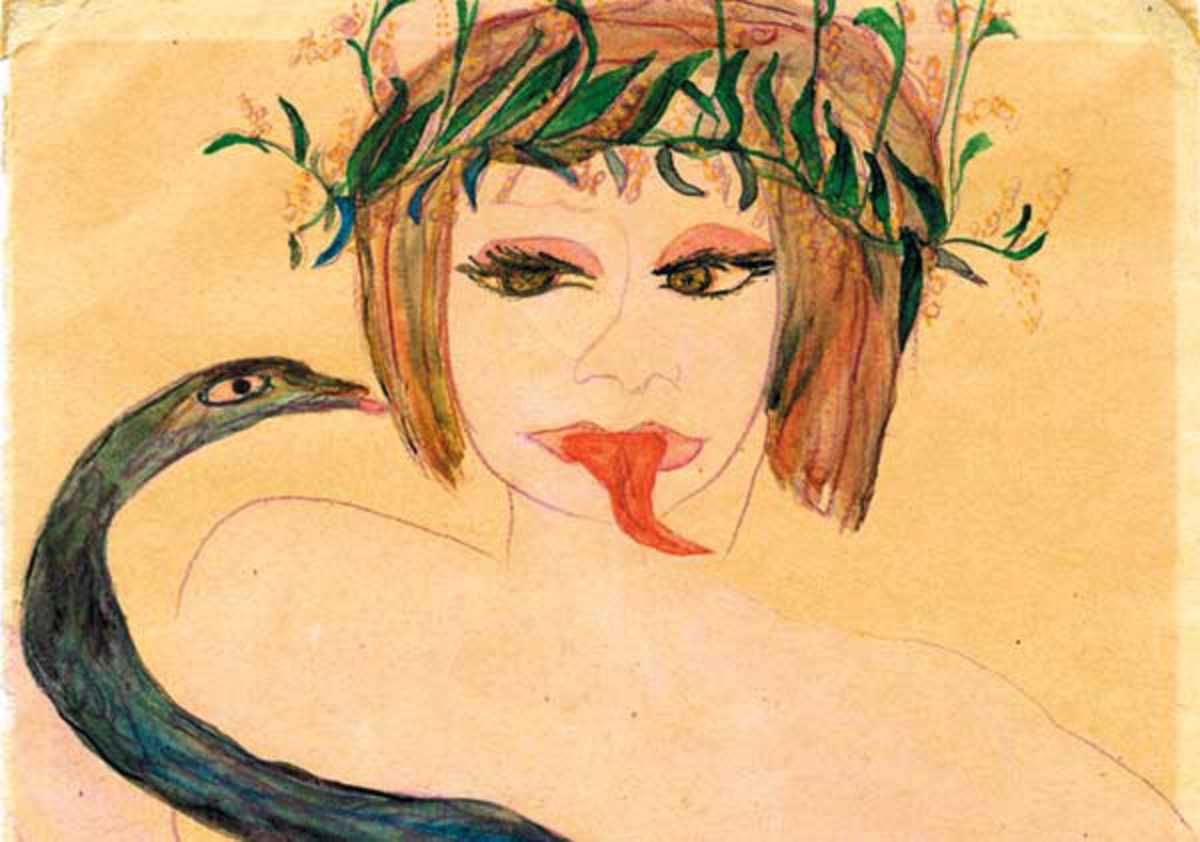 Published on December 1, 2014
One exhibition not to miss this winter is the MACBA's current headliner, The Passion According to Carol Rama, which sees the museum joining an international effort to secure the 96-year old Italian artist's place in the canon of contemporary art.
In interviews, Rama's tongue is as hot as the red, fleshy organs dangling from the mouths of the nameless women that she renders in delicate watercolors. And yet, for all her sass, she has led a relatively obscure life in her native Turin, making drawings, paintings and sculpture for over 70 years behind the blackout blinds that keep her apartment in a state of perpetual night.
Though the MACBA show is practically a retrospective of her career, with a staggering 200 works dating from as early as the 1930s to the present, only a fraction of these were borrowed from museums. Some 90% are on loan directly from individuals – "everyday people" as co-curator Teresa Grandas notes – to whom Rama gave works in exchange for items such as prescription medicine or repairs to her clothes. She and fellow co-curator Beatriz Preciado have used the show to shed light on this mysterious figure, as well as to debunk certain ideas about the work that have further reinforced Rama's lack of presence in the art world.
"Her drawings and paintings has often been dismissed as pornography, but it's impossible to class them as such," Preciado explains. "Carol Rama lived through Italy's Fascist regime, and in some sense, her work is a critical reaction to the repressive nature of that regime, to the political limitations of being a woman at that time."
Aside from being a feast for the eyes, The Passion of Carol Rama is suffuse with sensual celebration and the glint of rebellion.
October 31, 2014 – February 22, 2015
MACBA
Plaça dels Àngels, 1
Barcelona