The paths of artificial intelligence
By Charlotte Stace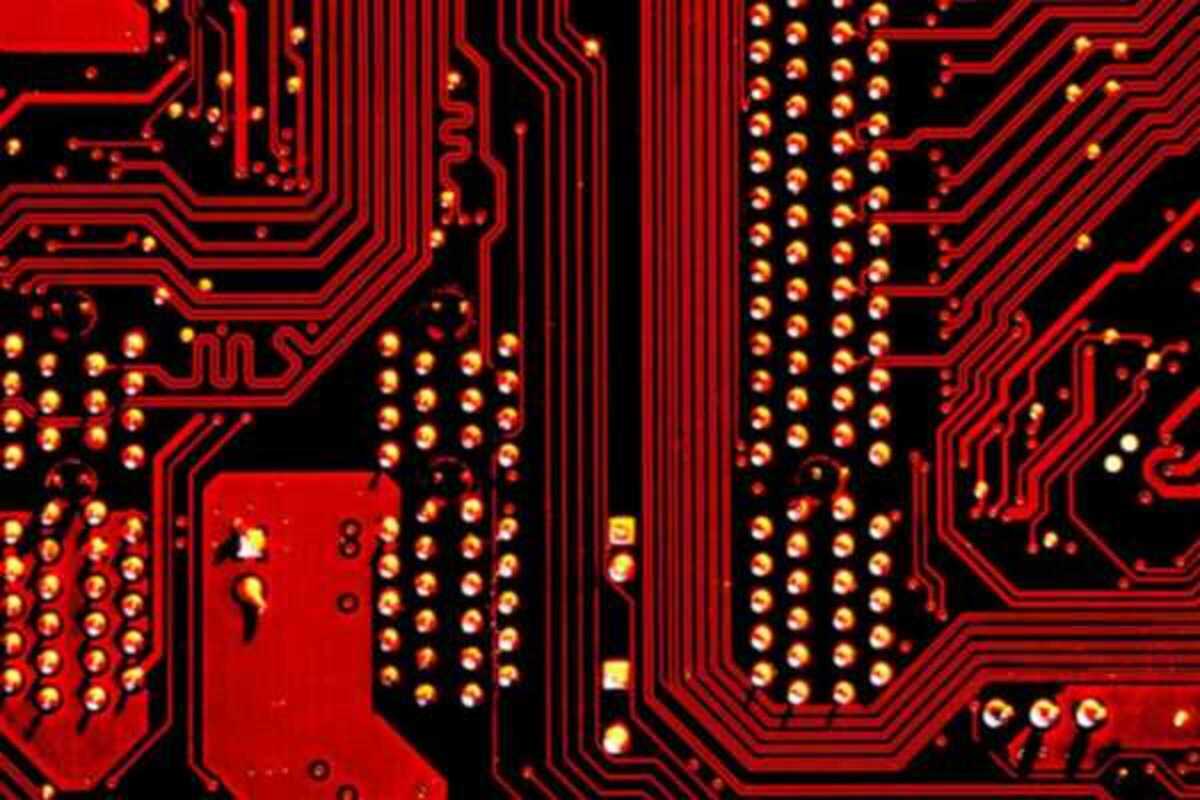 Published on September 1, 2023
The CCCB invites you to its next debate entitled The Paths of Artificial Intelligence. Featuring four major experts in the field of artificial intelligence - Mateo Valero, Alfonso Valencia, Karina Gibert and Jordi Torres - they will discuss the potentialities of the present evolution of this technology and the limits shaping it.
Thanks to advances in supercomputing, the development of new algorithms, and the availability of enormous quantities of data, the realm of artificial intelligence (or AI) is expanding at an exponential rate. These advances are taking the form of ever more refined applications which, owing to their economic, social, and political impact, have given rise to the need for informed and mindful debate on the kind of artificial intelligence we would like to create and develop moving forward.Sign up now to attend.
Tickets cost 3 Euros.
CCCB
C/ Montalegre, 5
Barcelona