The Pleasures of Being Tied Up
By Marta Molas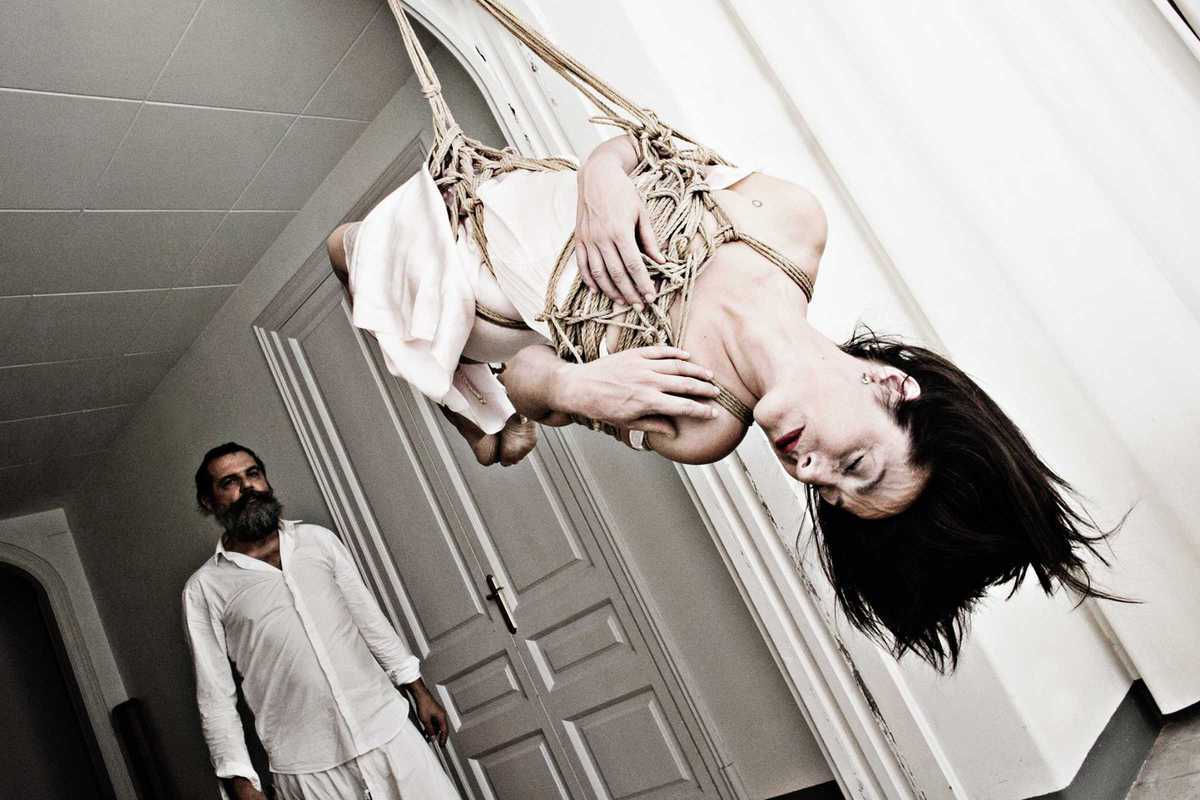 Published on June 1, 2017
Barcelonians are open, curious people, so bondage and shibari probably aren't new to many. The city is full of places offering the chance to tie and be tied up, plus talks, workshops, photography courses and many events dedicated to the techniques and pleasure of bondage. For beginners looking to get into the practice, it's useful to know the basic utensils needed. In erotic stores you'll be able to find "ready-to-go" ties, such as kits for tying up your partner in bed, or to a door.
For those who are interested in ties as an aesthetic concept, try the MAZE harness collection from Bijoux Indiscrets, which are beautifully made from vegan leather. Those who want to venture accompanied into the world of bondage can play the board game Bondage Seductions, while people keen to experiment with shibari can find jute ropes in erotic shops. For more information on bondage, amantis Gràcia hosts regular talks with Alberto No Shibari.
For more information or to RSVP, contact amantis Gràcia by phone (93 501 06 41) or email ([email protected]).
amantis Gràcia
C/ Torrent de l'Olla, 145
Barcelona