The Roaring Twenties
By Charlotte Stace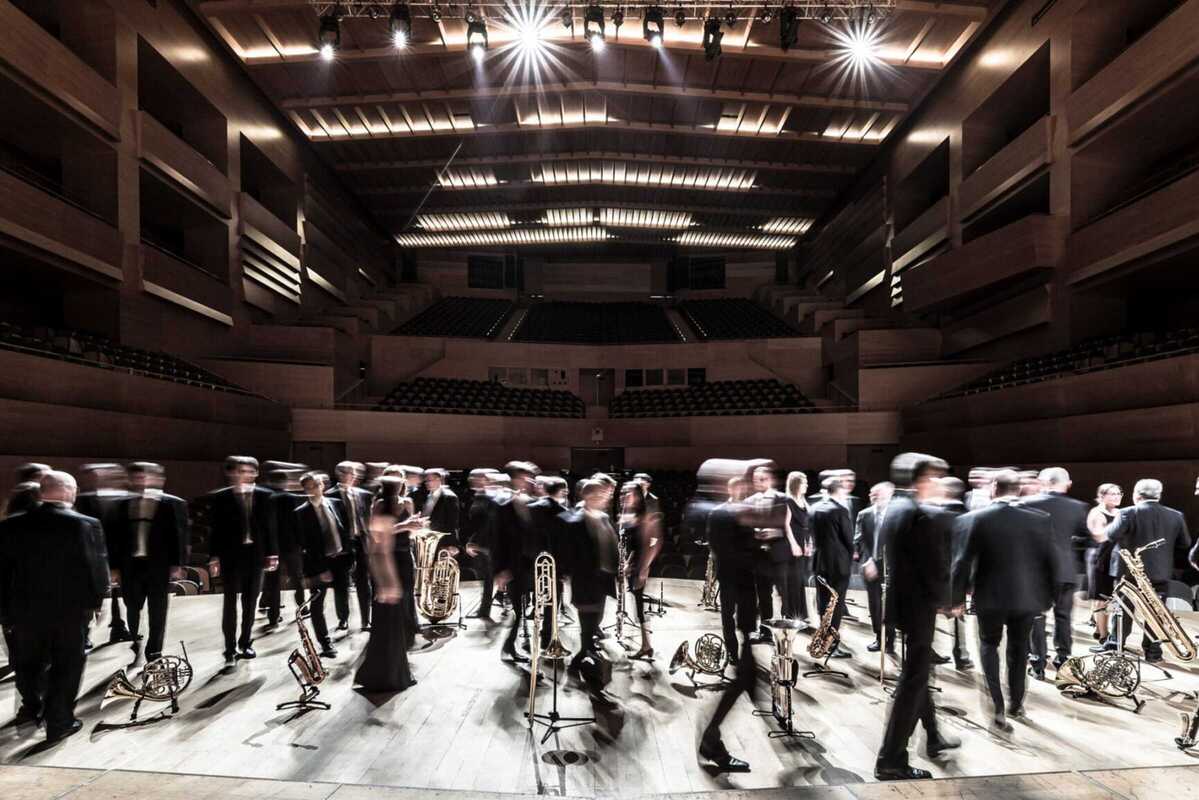 Published on January 1, 2023
The Barcelona Symphonic Band, conducted by Carlos Ramón, pay homage to the Roaring Twenties at L'Auditori this January 12th.
A hundred years ago, American cities like New York and Chicago experienced a boom in popular music and entertainment that ran parallel to the construction of skyscrapers and the growth of the automobile industry. Jazz, blues and swing were to be heard in leisure venues across America, eventually spreading further afield.
In this concert, the Symphonic Band offers a programme with well known works such as George Hamilton Green's Charleston and William Christopher Handy's blues music, plus works by renowned composers George Gershwin, Cole Porter and Charles Chaplin, who, in addition to acting and directing, also wrote the theme tunes for some of his films.
As well as these North American tunes, the concert includes a change in rhythm with a selection of Carlos Gardel's best known tangos.