The sant ponc festival
By Charlotte Stace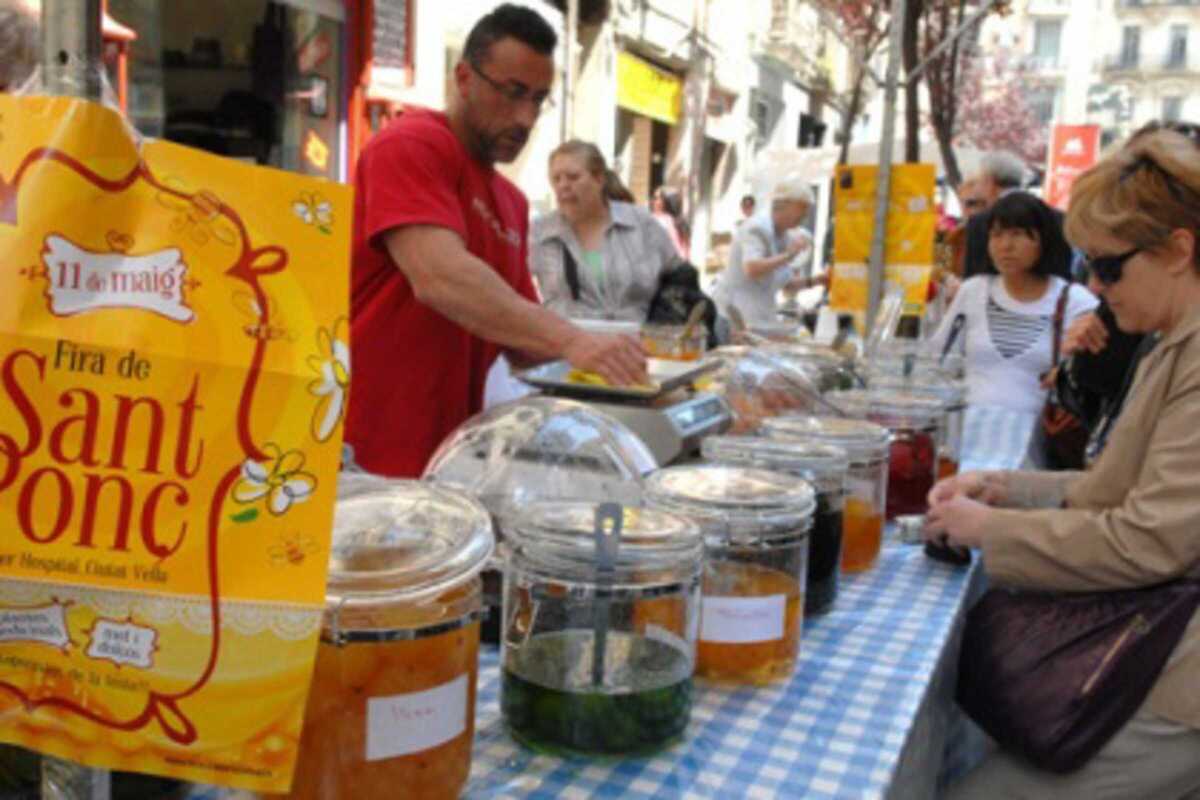 Published on April 1, 2023
If you're interested in medicinal remedies, then you may like to attend the Fira de Sant Ponç. Since the Middle Ages, people across Catalunya have celebrated the day of Sant Ponç, the patron saint of herbalists and beekeepers.
According to legend, after coming to Barcelona and witnessing the widespread misery that prevailed, the Saint began preparing potions and medicinal remedies to cure the city's sick. To show gratitude, the people decided to create a herb festival in his honour.
While this is celebrated across the local region, in Barcelona the celebrations for the day are held on Calle Hospital where a variety of stalls are set up by herbalists and local craftsmen. It is often compared to a 'souk' as the space becomes filled with the aromas and tastes of aromatic herbs, chocolate, honey, artisan cheeses, candied fruit and much more.
May 11, 2023 – April 30, 2023