The Santa Claus House
By Charlotte Stace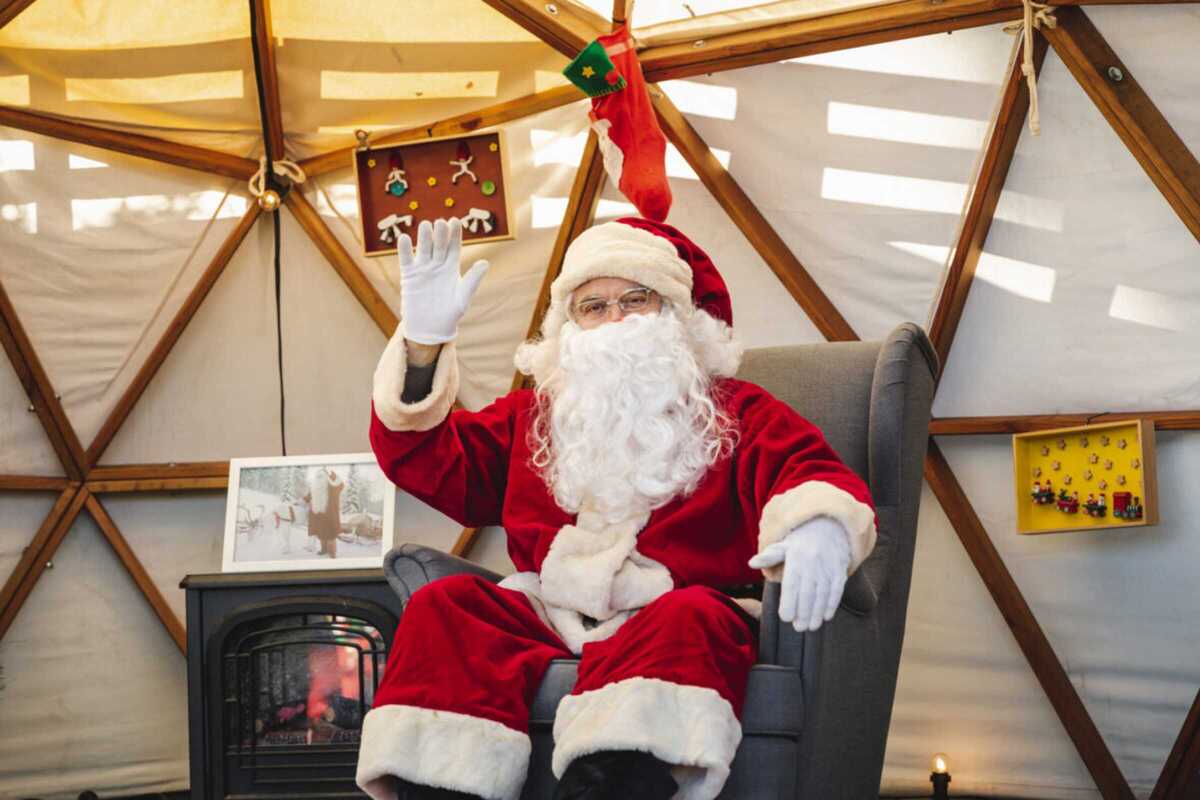 Published on December 1, 2022
This December, celebrate Christmas with Santa Claus at Barcelona's Poble Espanyol! Flying in from the North Pole, he'll be here until December 24th so that the city's children can hand him their christmas letters and wish lists in person.
Set in the most magical Christmas space in the whole city, Poble Espanyol will come alive with decorations, lights and much more. Aside from Santa Claus, there'll be the Three Wise Men, Rock & Kids concerts, traditional nativity scenes, as well as magic, circus and music shows. Accompany it all with typical Christmas food and drink from one of the village's many food stalls and cafes.
To meet Santa it is necessary to book an appointment when you buy your tickets to Poble Espanyol. The Christmas area will open daily from 10am.
December 3, 2022 – December 24, 2022
Poble Espanyol
Av. Francesc Ferrer i Guardia, 13
Barcelona