The Screamin' Cheetah Wheelies
By Charlotte Stace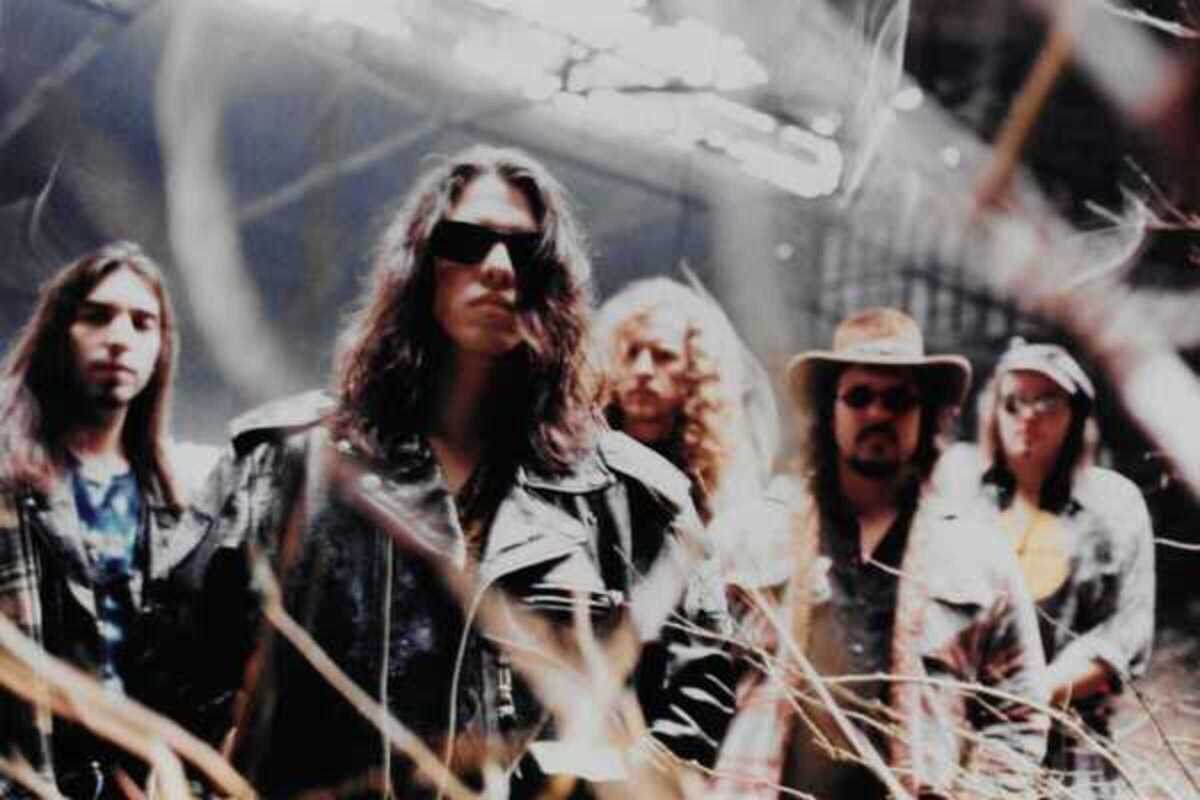 Published on November 1, 2023
American rock group, The Screamin' Cheetah Wheelies, comes to perform live at Sala Apolo. Hailing from Nashville, Tennessee, the group was formed in 1991 by college friends Rick White (guitarist) and Terry Thomas (drummer).
After several years of performing together, in 2004, the group did their first and only performance in Spain, at Azkena Rock Festival. However, after returning to the US, they decided to split up and the concert at Azkena became legendary. Yet, in 2022, they reunited with the group's original members for a series of concerts in Nashville and New York City as a part of their 'The Long Goodbye' tour. Now, as a part of that tour, they come to Barcelona.
If you're into the likes of Lynyrd Skynyrd, The Allman Brothers Band and The Black Crowes, then you'll love the heavy southern bluesy jams of The Scremin' Cheetah Wheelies. Tickets are still on sale - get yours now before they sell out.
Apolo
C/ Nou de la Rambla, 113
Barcelona