The sey sisters 2022
By Charlotte Stace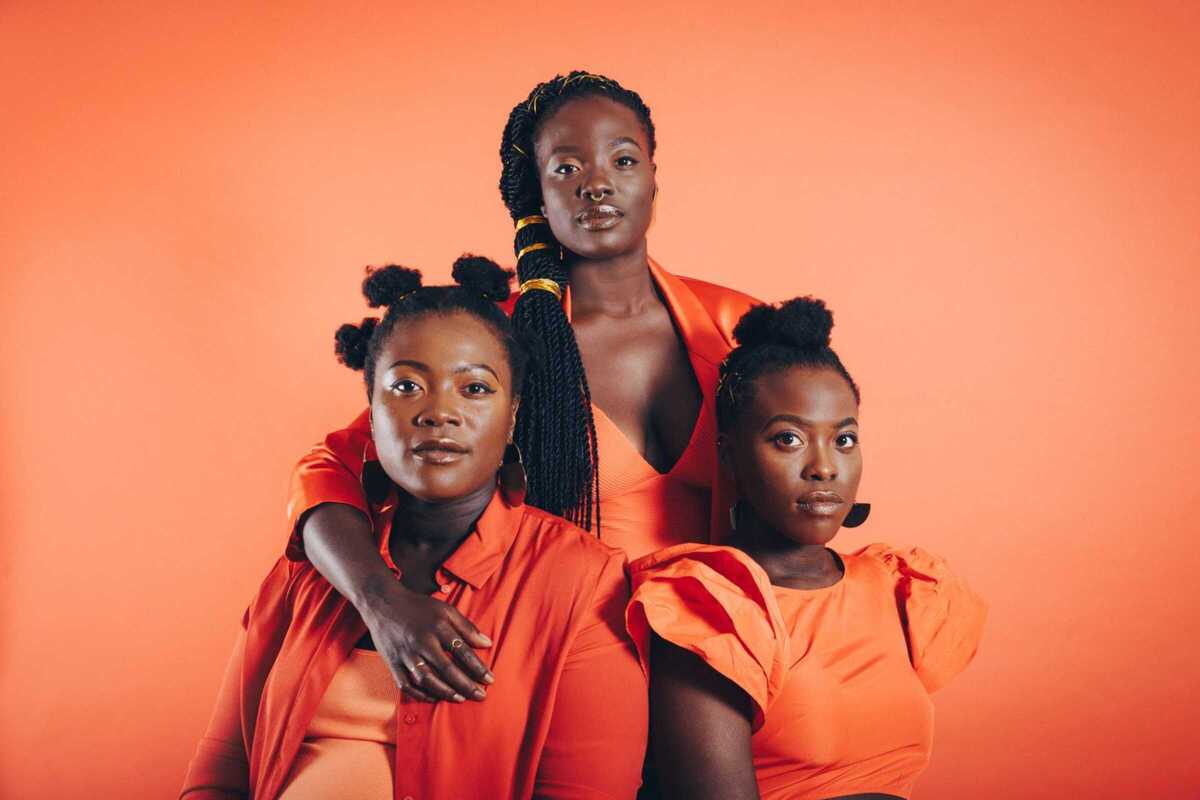 Published on December 1, 2022
The Sey Sisters is a spectacular trio of voices that, through a soul and pop mixed with African sounds, come together with the aim of fighting injustice, defending human rights and transmitting hope for the future.
These three sisters of Ghanaian descent combine their voices in vibrant harmonies accompanied by contagious rhythms that are the vehicle to claim their place and identity as Afro-descendants. Live, they are emotion and energy in their purest state and, accompanied by the pianist and saxophonist Albert Bartolomé, they complete an exciting circle of good energy and fresh air that moves the soul and stirs the conscience.
Their first album, Let Freedom Ring, was released in 2015, followed by Rise in 2018. Their most recent studio album We Got Your Back (2021) has catapulted the sisters to fame and has been met with critical acclaim across the board. Doors open at 8pm. Tickets cost 15 Euros.
Apolo
C/ Nou de la Rambla, 113
Barcelona