The shadow of the flatlander
By Charlotte Stace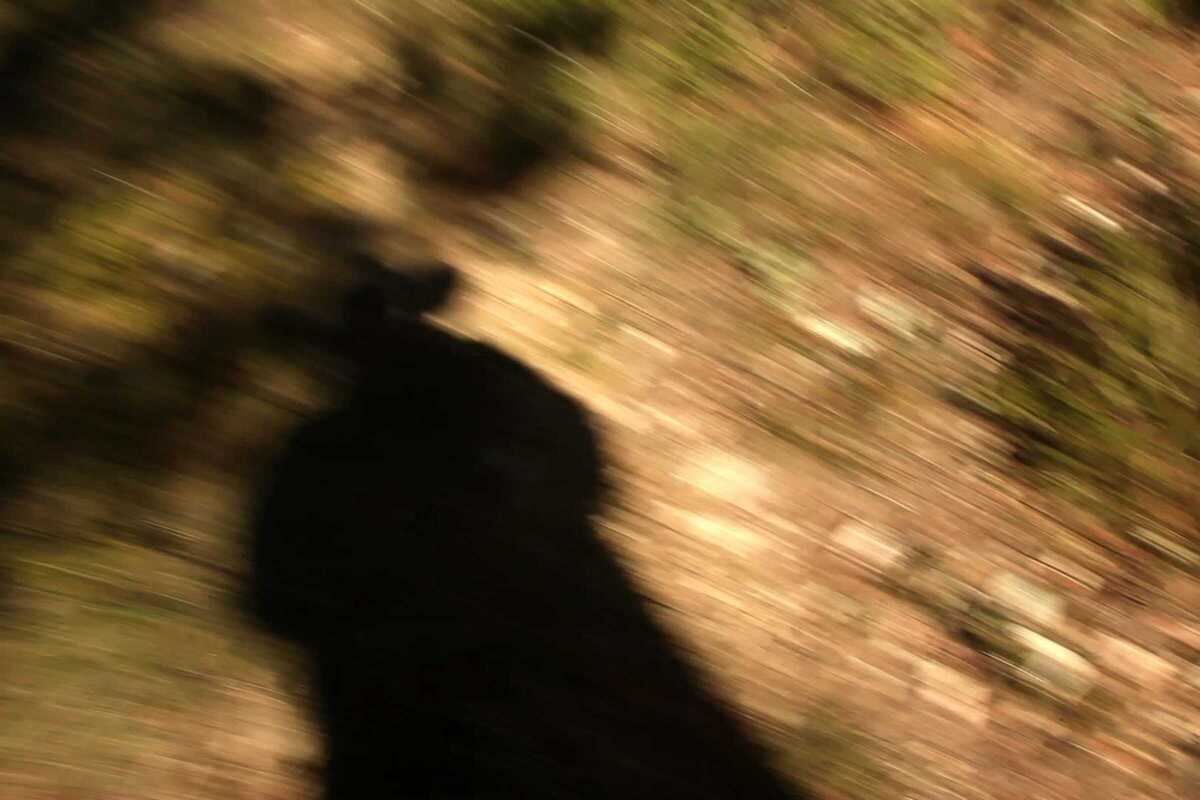 Published on October 1, 2022
Art Larson (San Diego, 1962) interrogates the relationship between the work we see and the artist who created it. He highlights the outsider's perspective, the observer who recognizes himself in the overlooked. He showcases the residue of ordinary moments, accumulated over a lifetime, and the artist's shadow that leaves no trace on the landscape, yet is a part of it. The career of Larson defies any attempt at pigeonholing and even questions the drive (specific to the field of art) to gain prestige from being analysed by a critical literature.
The themes that appear in The Shadow of the Flatlander include failed expectations, misunderstanding as an epistemological basis, eschatology, and the artist's social position. The title alludes to the amusement—a far from frivolous political humour—that categorizes Larson's approach to most of his works.
One can see in these works a rejection of big decisions and definitive projects; to paraphrase the title of the book by Larson's compatriot Susan Sontag, everything depends where the stress falls.
October 22, 2022 – April 23, 2023