The Shape of Water
By Sam Walker-Smart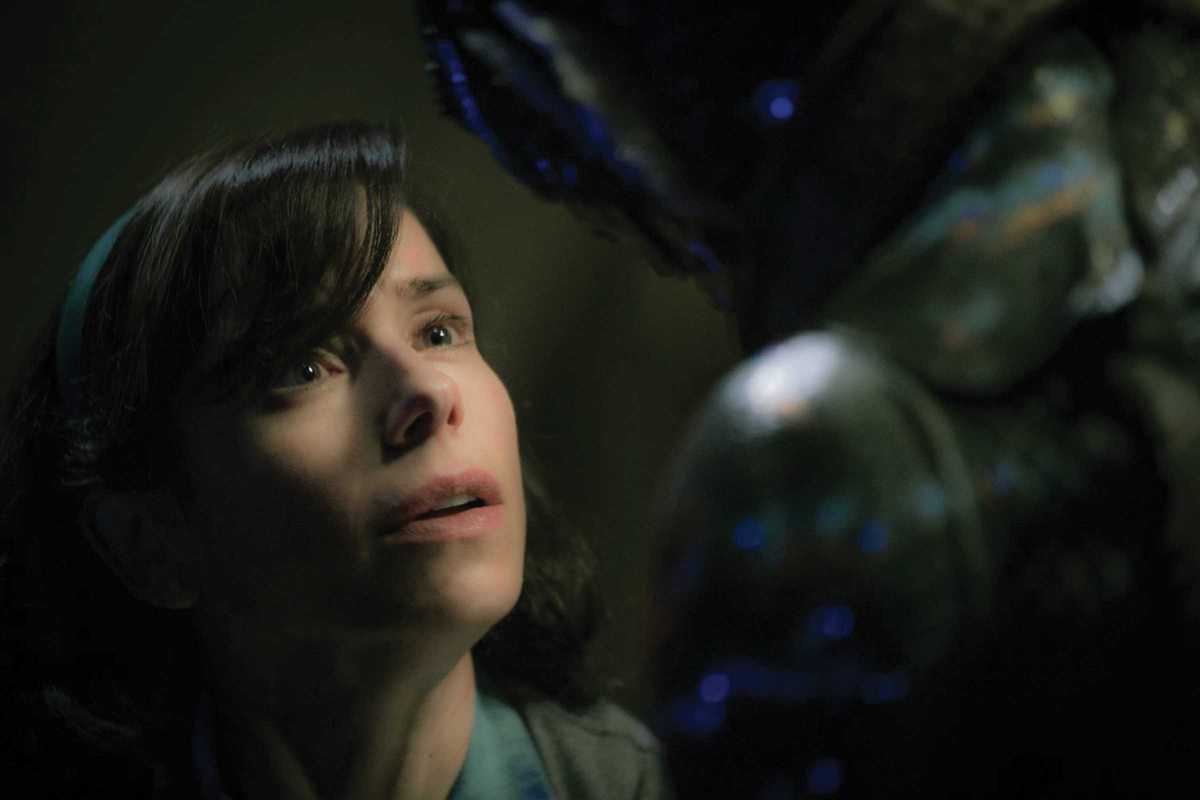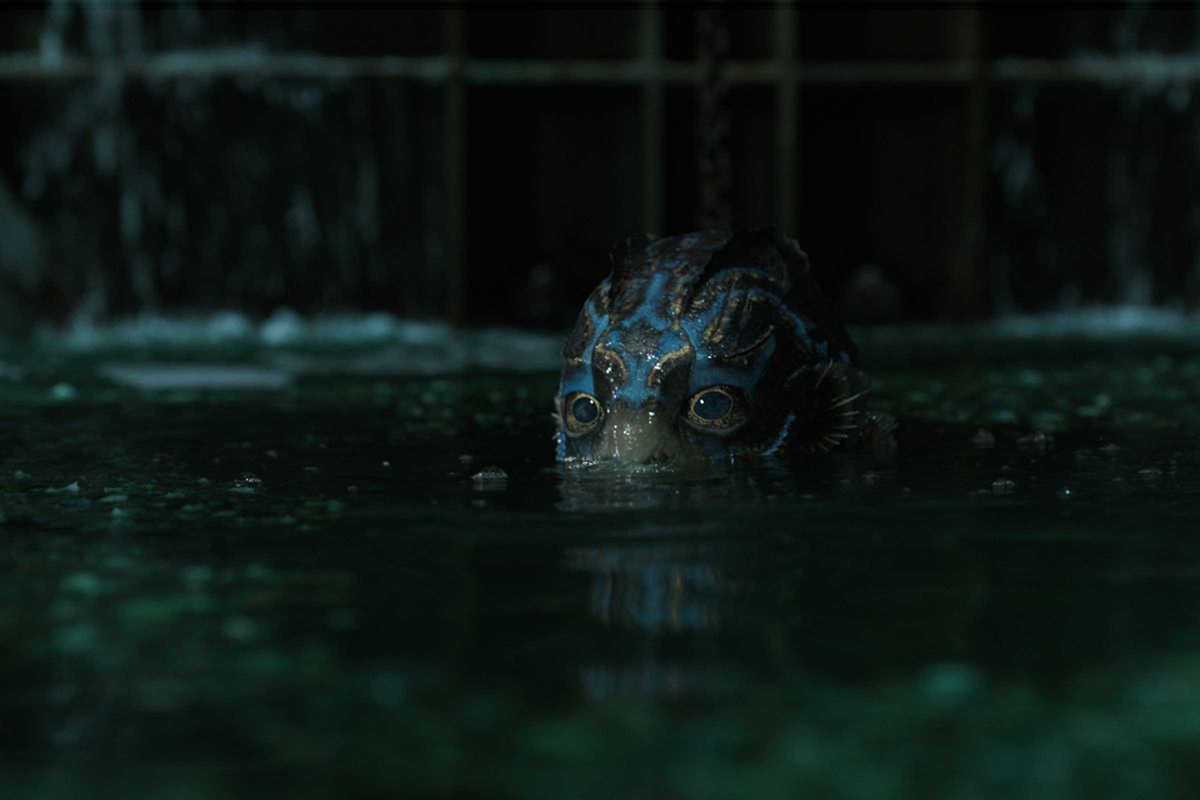 Published on February 1, 2018
Everyone's favorite fantastical director returns with yet another cinematic feast. Following his Gothic mystery Crimson Peak, Guillermo del Toro has enlisted Academy Award nominees Sally Hawkins and Michael Shannon to tell a love story for the ages – albeit one featuring a mute cleaner and a bizarre fish monster.
Set in the '50s, the action takes place within a secret American lab where a mysterious amphibious humanoid (think Creature from the Black Lagoon) is held captive. Treated cruelly by Shannon's Cold War paranoid colonel, Hawkin's unassuming cleaner and the oddity soon forge a strong bond and a plan of escape.
While he's sometimes accused of being unable to balance his film's visual panache with their emotional heart, del Toro's tenth feature is already being hailed as his best since Pan's Labyrinth. A unique and touching romance with all the creativity and imagery fans expect from the director.
(Shown in English with Spanish subtitles. The title in Spanish is La forma del agua.)
February 16, 2018 – June 14, 2018