The Sherlock Holmes Collection at Biblioteca Arús
By Charlotte Stace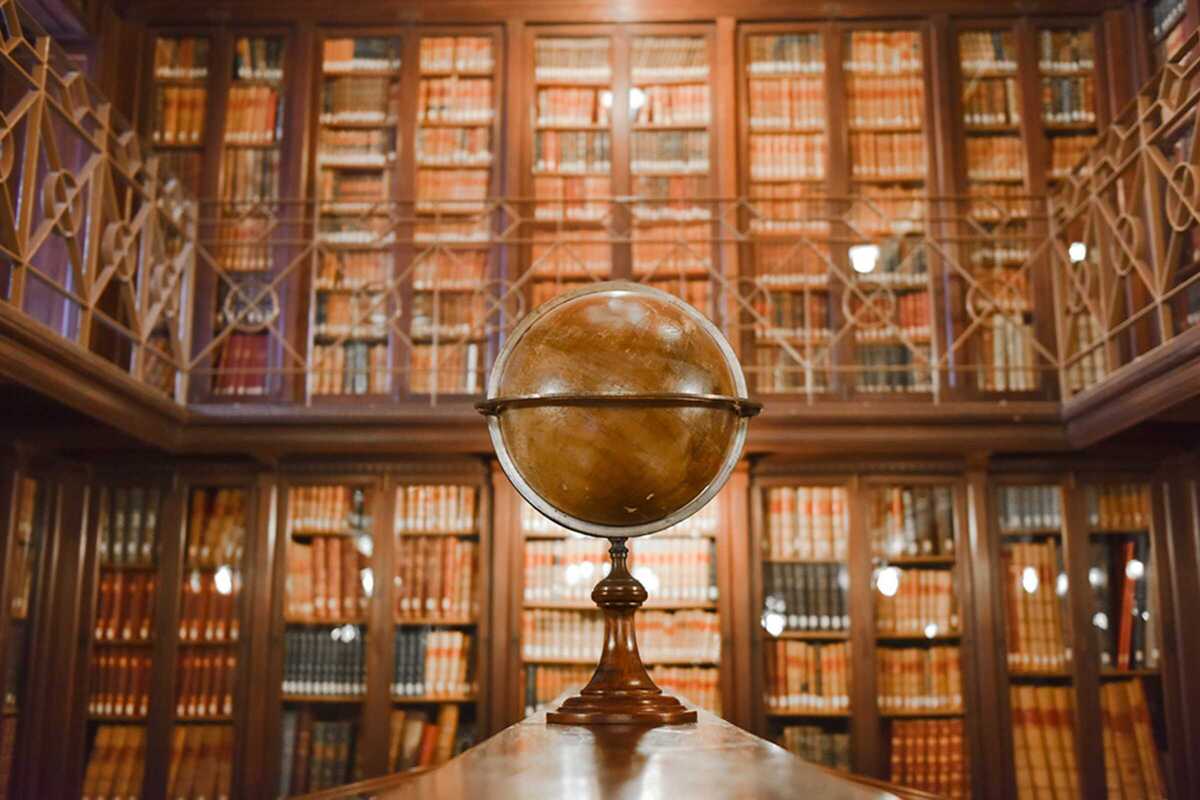 Published on July 1, 2023
Barcelona's Arús Library is one of the city's hidden jewels. Founded by Rossend Arús i Arderiu as a general library in 1895, it has been an active educational space and more recently a research centre specialised in freemasonry, labour movement, anarchism, and the Sherlock Holmes universe. Additionally, it holds a very important historical collection covering a range of subjects, with a predominance of works published in the 19th and 20th centuries.
And now you can take a guided tour of this mesmerising library. The visit allows attendees to delve into the history of its foundation and various collections. Importantly, you will be able to visit the impressive Joan Proubasta's Sherlock Holmes collection - currently considered the most important private collection on Sherlock Holmes in Spain and around the world.
In order to take part in the tour, head over to the website and book your ticket there.
June 27, 2023 – September 19, 2023