The Sisters Brothers
By Sam Walker-Smart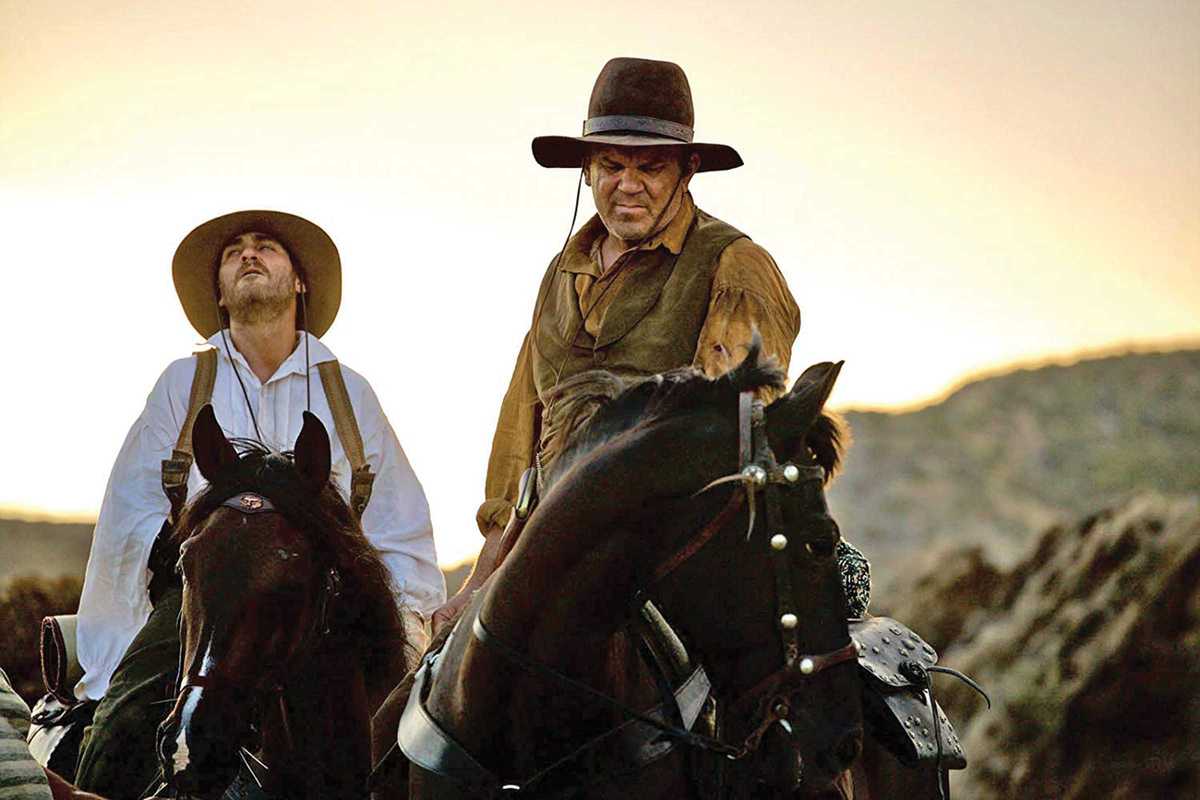 Published on May 1, 2019
From Jacques Audiard, the director of Rust and Bone and A Prophet, comes a darkly humorous and grizzly addition to the modern western.
Set in the American West in 1851, brothers Eli (John C. Reilly) and Charlie Sisters (Joaquin Phoenix) are gunfighters hired by a wealthy businessman, known as the Commodore. He tasks them to kill a man named Hermann Warm who he claims has stolen from him. Before long the bickering brothers encounter mysterious private detective John Morris (Jake Gyllenhaal) and Warm himself, who might just have a way to make gold prospecting even easier, and more rewarding, than before.
Winner of the Best Director and Cinematography categories at the 2019 César Awards, Audiard's first foray into English-language cinema is just as impressive as his previous efforts. For those who like their storytelling gritty, surprising and just a little twisted, this is most definitely for you.
(Shown in English with Spanish subtitles at Balmes Multicines, Cinemes Méliès, Renoir Floridablanca and Yelmo Cines Icaria. The title in Los hermanos sisters.)
May 10, 2019 – June 20, 2019
Yelmo Cines Icaria
C/ Salvador Espriu, 61
Barcelona