The Snowman
By Charlotte Stace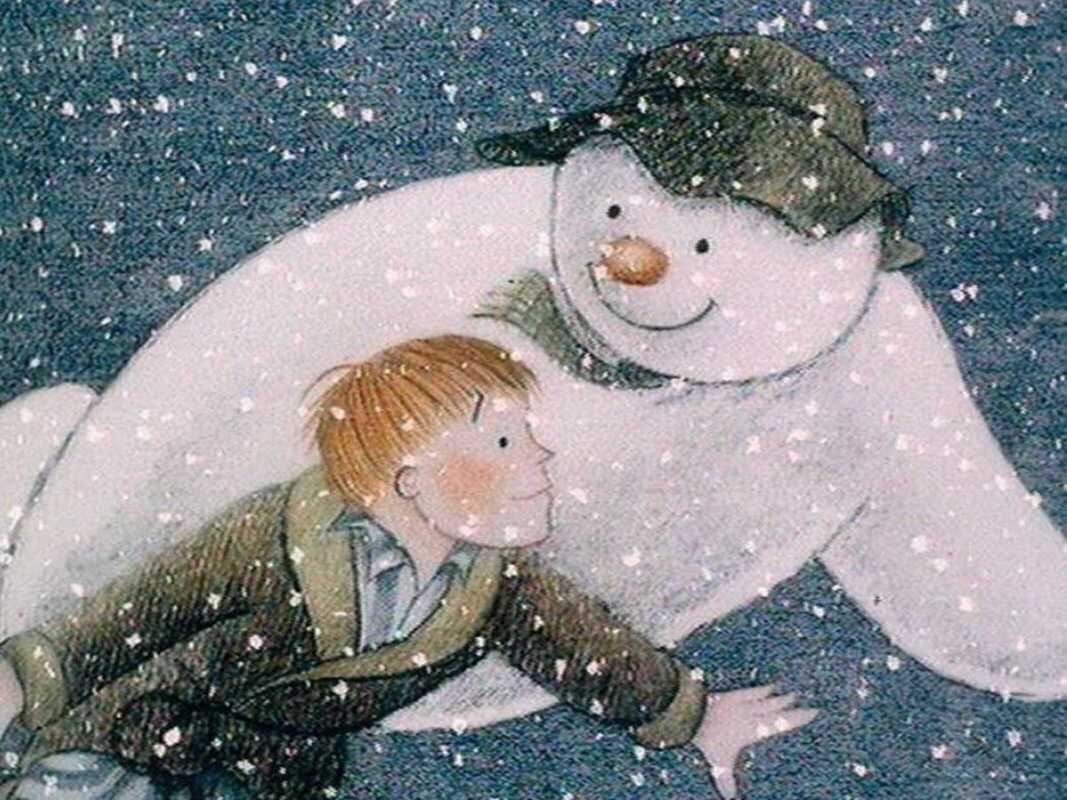 Published on December 1, 2021
The Christmas classic, The Snowman, comes to the CCCB this year. With this film, they bring back a classic that transcends both borders and generations. A film for the little ones and also for all those adults who are still in touch with their inner child.
After a snowfall, a boy builds a snowman who comes to life that night. A friendship is born between them and we follow them as they travel through the skies and go on adventures where they meet Santa Claus and celebrate with more snowmen. This endearing story continues to captivate audiences the world over and has become a British Christmas tradition, broadcast every year on Channel 4 without fail.
The film was made using traditional animation techniques, hand-drawn frame by frame, using pastels and crayons. It was nominated in the Best Short Film category at the 1983 Oscars. The film will be shown across various dates and times from December 22nd to January 5th.
December 22, 2021 – January 5, 2022
CCCB
C/ Montalegre, 5
Barcelona